Grenfell Tower: Tory MP Backs Sadiq Khan's Call For PM To Appoint Commissioners To Kensington Council
1 July 2017, 11:08 | Updated: 1 July 2017, 11:41
Tory MP Nigel Evans said the PM "may well" need to back Sadiq Khan's call for commissioners to replace the Kensington & Chelsea councillors following the Grenfell disaster.
London Mayor Sadiq Khan has called on Theresa May to appoint "untainted" commissioners with "a genuine empathy for local people and the situation they face" to take over the running of Kensington & Chelsea council until the next local council elections.
The Labour politician welcomed the resignation of the council's leader and deputy leaders, Nick Paget-Brown and Rock Feilding-Mellen, but said there needs to be more done following the deadly fire at the West London tower block.
Tory MP for Ribble Valley and Former Deputy Speaker, Nigel Evans, spoke to Matt Frei about the idea of commissioners replacing the current Conservative council.
Long-time Kensington Councillor: 'The Council Is A Source Of Shame And Embarrassment After Grenfell'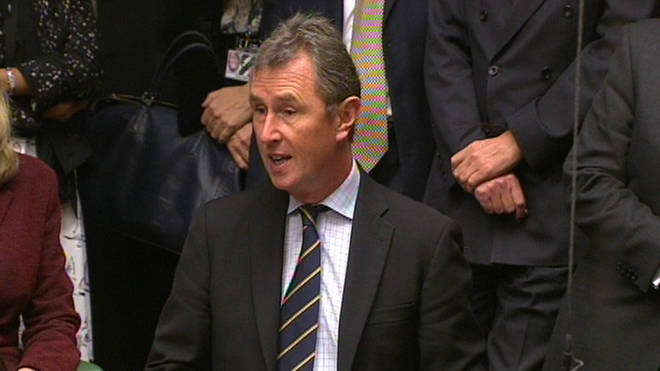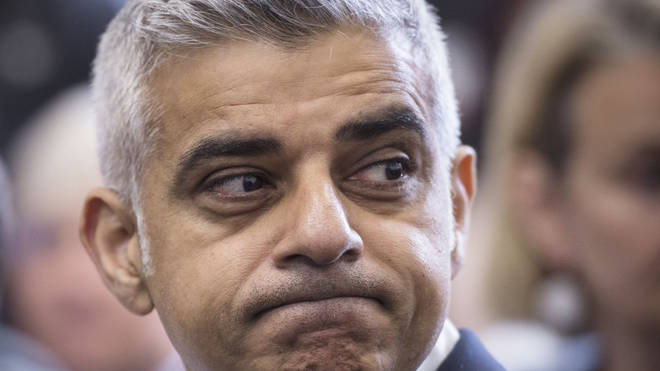 He told the LBC Presenter: "The local authority may well be doing a very good job in normal circumstances but this is not normal circumstances.
"And the fact is that there is now a crisis within their midst and it does seem as if the victims and their families simply have got no confidence in the local authority assisting them at this time.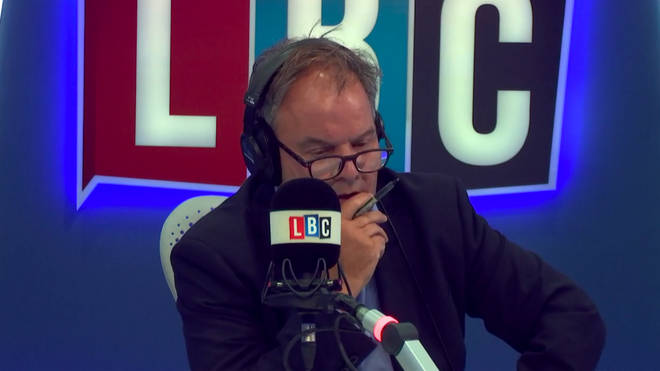 "So extraordinary crisis needs extraordinary action. And it may well be that the Prime Minister needs to look afresh at this and talk to the Mayor or London and perhaps a commissioner could be put in charge of this particular issue.
"It does seem as if people are running around headless, there are so many resignations now, I suspect people don't even know who's in control.
"So the last thing that they need is a rudderless ship at this time. I just think that somebody needs to be, there needs to be a one-stop shop as far as these poor people are concerned."