Is The UK Being Bullied By The EU? This Caller Thinks So
10 February 2018, 11:35
Keith in Stoke Newington phoned into tell Matt Frei that he was worried that Britain was going to become a dictatorship if the fate of Brexit is left with parliament.
Keith said that he thought the UK was "being bullied" by the EU during the negotiations process.  He said historically the UK have been bullied "since the 1600's."
He argued that the recent vote in parliament which gave MPs overall authority over Brexit, as well as the power to stop Brexit meant that parliament had "taken the power of referendum away from the people."
Keith said he was worried that moves like these would lead to Britain becoming a "dictatorship" controlled by remainers. He said that the actions were a "constitutional violation."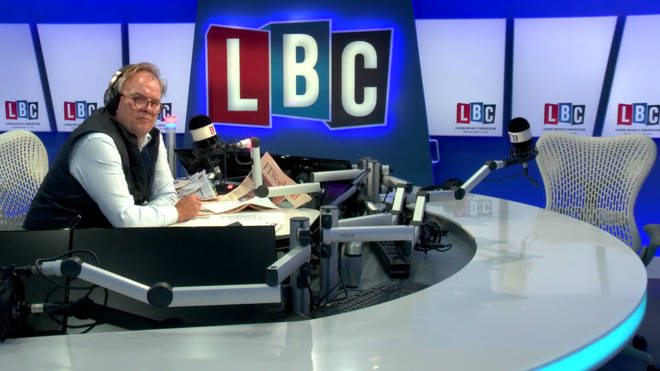 Matt pushed back against Keith saying that whilst the parliamentary and plebiscite functions of our democracy were "clearly out of kilter" we still remained a "parliamentary democracy."
He continued by saying, that there is clearly going to have to be a vote on the deal, whether it be in parliament or through another referendum, that was going to incorporate the will of the people. 
Matt finished by saying, "there is a good reason why most European countries don't do referendums, they don't produce the kind of majorities that allow the entire body politic to act in unison" so of course there is going to be division.