Leanne Wood Won't Say How Many Refugees Wales Will Take
22 October 2016, 12:28 | Updated: 22 October 2016, 12:37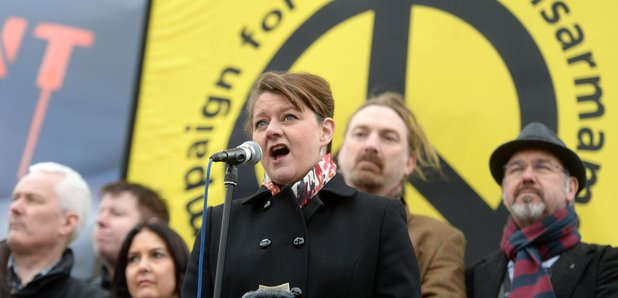 Plaid Cymru leader Leanne Wood flat refused to say how many refugees she would take in Wales.
Talking to Matt Frei she said that the UK has to take more refugees, but when Matt asked her how much Wales was prepared to take she refused to commit to any numbers.
Matt asked: "this is a numbers game, as the leader of Wales, how many will you take?"
Watch her response in the great interview above.