Lord Heseltine Doesn't Think Airstrikes Would Prolong War In Syria
14 April 2018, 10:59 | Updated: 14 April 2018, 11:01
The former Deputy Prime Minister said he supports the decision to strike chemical weapon infrastructure in Syria.
Lord Heseltine gave his support to Theresa May's decision to launch an airstrike against Syrian regime infrastructure.
"We're in a position to help, and we did" he said.
"If I had been a member of Theresa May's cabinet, I would have supported the decision she and her colleagues took.
"In my view, that was right."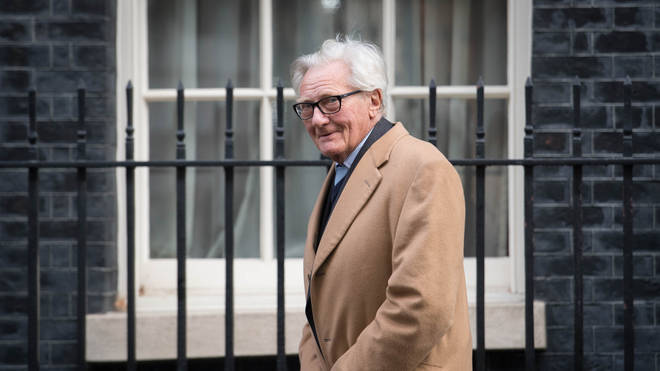 The Tory grandee said he didn't see how the airstrikes would prolong the war in Syria.
He said: "I don't believe this will lead to a world war three, but I do believe that in the kaleidoscope of self-interests and tensions in the middle-East there are circumstances that could lead to an escalation of violence and that's a tragedy."