Matt Passionately Sums Up The Woeful State Of British Prisons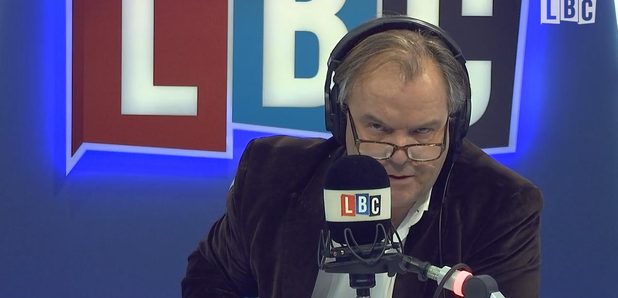 Matt Frei sums up what he describes as the 'woeful' state of Britain's prisons following news of a riot at a Birmingham prison.
The 12-hour riot involving an estimated 600 inmates took place at HMP Birmingham yesterday.
Four wings of the jail were rampaged by the inmates and numerous fires were started.
Following the incident Matt Frei asked whether prisoners should be treated better.
Summing up what he describes as the 'woeful state' of British prisons, he said: "We have overcrowded, Victorian prisons that look like a film set out of a Harry Potter movie but are frankly as pleasant as a workhouse."
For more on the original story click here.