Russian Agents Left More Trail Than An Early Autumn Snail
6 October 2018, 12:20 | Updated: 6 October 2018, 12:25
Matt Frei mocks four alleged Russian spies named by Dutch authorities for making little attempt to hide their presence in the Netherlands.
Dutch authorities named four Russian men as cyber experts, who left a trail of evidence before their arrest outside the OPCW headquarters in The Hague in April.
At the time, the chemical weapons watchdog was investigating the poisoning of Sergei Skripal and his daughter Yulia in Salisbury.
But Matt Frei compared the evidence trail to that of an "early autumn snail".
"Once again we've had plenty of evidence that Russia's cyber warriors have been very hard at work," he said.
"In other words, a full blown undeclared cyber conflict - a war against the west. Not a cold war, not a hot war, but something altogether different.
"Brexit may not have made us weak, but it may well have given the impression to some that we have become low hanging fruit."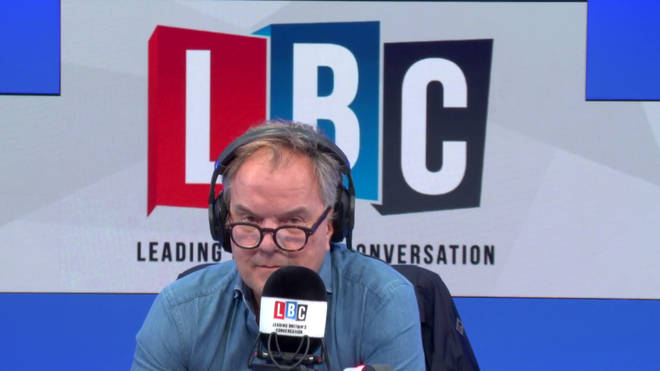 The four men are also said to have been involved in an attempt to disrupt the investigation into the downing of Malaysia Airlines flight MH17, which was shot down in 2014.
Peter Wilson, the British ambassador to the Netherlands, has said that Russian agents are being sent around the world to "conduct brazen close-access cyber operations".