Caller Who Went To School With Jihadi John Says We Shouldn't Let ISIS Fighters Back
13 February 2018, 21:05 | Updated: 14 February 2018, 13:41
This LBC listener went to school with Jihadi John. He gave Nigel Farage his take on whether ISIS fighters should be allowed back in the country.
There's debate between the UK and the United States over what should happen to two British men suspected of being members of the Islamic State execution group "The Beatles".
Washington wants captured militants to face justice in their home countries, but British ministers have insisted that the captured ISIS fighters will not be brought back to the UK.
Nigel Farage was asking what should happen to them, when Dan in Kilburn called in.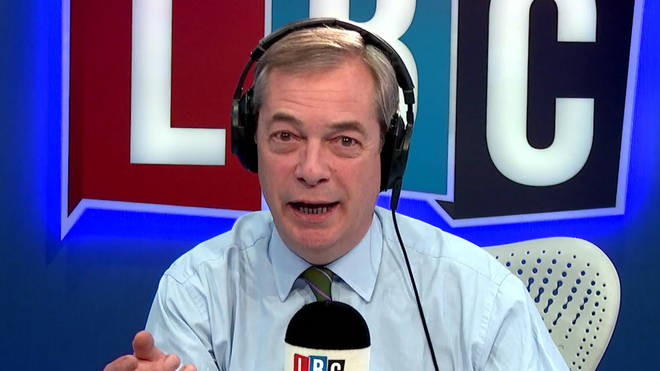 Dan went to school with 'Jihadi John', who was also a member of the 'Beatles'.
He told Nigel: "I went to school with Jihadi John. They do not deserve to be in this country.
"But also I feel sorry for America because they want to get rid of them, we don't want them, then if they do put them in Guantanamo Bay, we start protesting saying what they're doing's inhumane."
When asked if there was any indication that he would go on to do such terrible things, he told Nigel that "He was quiet as a mouse. And I don't mean quiet as in like a loner, he was alright. Just like a normal lad in school."