Farage's Message To Those Who Criticised His Stance On Child Refugees
9 April 2018, 20:18
Almost two thirds of refugees who claimed to be children that were challenged about their age were found to be adults, and this is Nigel Farage's reaction.
An official report has found 65 per cent of asylum seekers who were assessed after claiming to be juveniles when they entered the UK were judged to be over 18.
In the year to June last year, the Home Office received 2,952 asylum applications from unaccompanied children.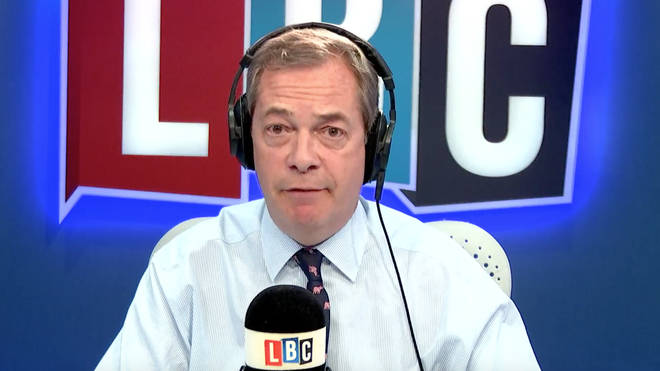 Of this there were 705 age disputes, with 402, or 65 per cent, found to be adults.
Giving his take Nigel, who has previously been criticised over his stance on the issue, described the findings as "remarkable".
Speaking on LBC, he said: "Clearly we are being taken for mugs!"
Watch his reaction in full above.