School Friend Of Jihadi John Tells Farage: Isis Brits Must Face Death Penalty
23 July 2018, 20:31 | Updated: 23 July 2018, 20:34
This is the moment a school friend of Jihadi John phoned Nigel Farage and insisted British Isis fighters should face the death penalty.
The LBC presenter described his conversation with "Jason" as "outstanding".
Mohammed Emazi, nicknamed Jihadi John, was part of an Islamic cell called The Beatles -named after their English accents - who murdered Western hostages.
He was killed by a US airstrike in Syria back in 2015.
Two other accused members of the group, Alexanda Kotey and El Shafee Elsheikh, could be sent to the US to face trial after they were captured.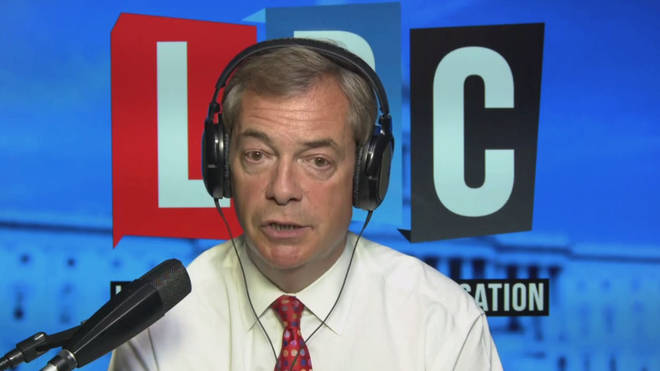 Sajid Javid has come under fire after he said the UK would not "require assurances" against the use of the death penalty.
But, "Jason" told Nigel the Home Secretary had got it right.
He told LBC that his former school friend "wasn't very confident" and "stayed in the background".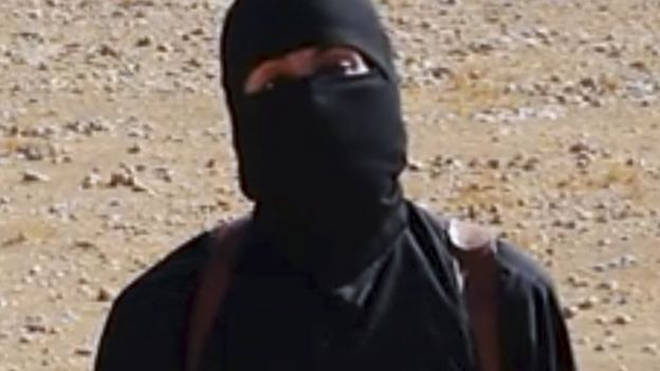 But that soon changed, with the caller telling Nigel: "We realised very quickly something was not right.
"We'd see him in the street and he wouldn't say hello. He'd be on his own.
"A family member raised serious concerns to me, she said: 'We're very scared for him, he's getting very serious'."
On the death penalty as punishment, "Jason" continued: "It's the right thing to do, it's the elephant in the room in this country.
"I'm a fellow Muslim and I'm not sitting here defending them, it's disgusting what these guys do.
"There are a lot of guys like myself who are third generation children who don't agree with what they do.
"They are British by paper, but within themselves… they hate this country."