More Good Brexit News They're Not Telling You About - Nigel Farage
7 November 2017, 20:02
Nigel Farage has once again taken it upon himself to deliver some good Brexit news which you are unlikely to hear from other media outlets.
The outspoken politician is fed up with people talking down Britain's chances outside the EU, so he now regularly offers up the under-reported positives.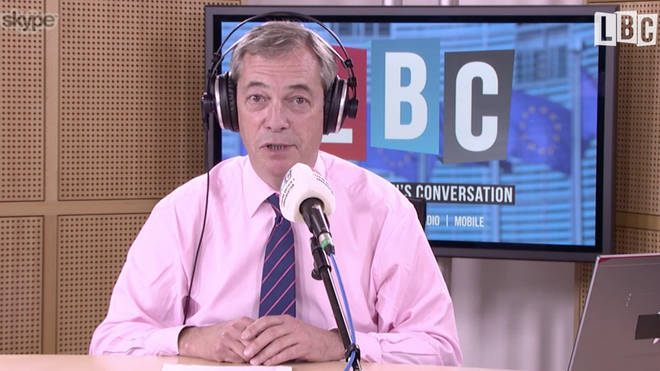 Nigel's update comes with the guarantee that the phrase "despite Brexit" will not be mentioned.
So, broadcasting from Brussels, the LBC presenter had a long list of business news to celebrate.
From the FTSE 100 hitting record highs to the continuing growth in UK manufacturing, there was plenty for Brits to cheer about.
And, after delivering his update, Nigel said: "There's plenty of good news out there, it isn't all misery, we're doing absolutely fine and if we sort Brexit out we'll be doing better still."
Watch Nigel's Brexit Business Briefing in full above.