Wetherspoon Founder Tells Nigel: Watch How The Public Respond To EU Tariffs
12 November 2017, 13:33
Watch what happens to French wine sales if the EU punishes the UK with tariffs, Tim Martin told Nigel Farage.
JD Wetherspoon founder and owner Tim Martin has told Nigel Farage the EU would be making a mistake if it decided to punish the UK with tariffs after Brexit.
The UK is the EU's second largest export market and the pun-chain landlord said British consumers would not take kindly to unfair action by Brussels.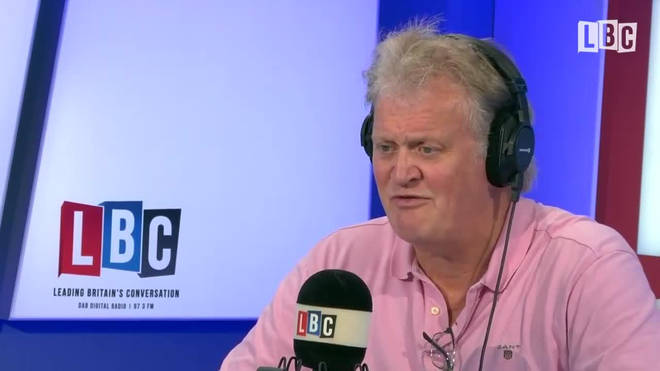 He said: "We import far more than we export, the UK would be better off overall.
"I just think we would be in such a powerful position because we import so much. They've got excellent businesses in the EU, we don't deny that.
"Because we import so much, just imagine what the public would do if the EU unelected oligarchs charged us tariffs, when we weren't charging them tariffs.
"Would French wine sales go up? I think people would be mad."
Watch the interview at the top of this page.