Steve Allen's Emotional Tribute To Close Friend Dale Winton
19 April 2018, 08:01 | Updated: 19 April 2018, 08:37
Steve Allen knew Dale Winton better than anyone else. Here is his emotional tribute to the flamboyant TV star.
The Supermarket Sweep host passed away yesterday, aged 62, at his home.
Steve first met Dale as his relief DJ at the age of 18 and the immediately hit it off. They became close friends, working together, going on holiday together, even briefly living together.
Taking to the air on LBC this morning, a teary Steve paid tribute to his friend in an extremely emotional show.
Download the LBC app to listen back to Steve's full show
Steve said: "If it hadn't been for him, I don't think I'd be doing radio.
"I met him when we were 18. He was a rather large chap, 23 or 24 stone, with hair down to his shoulders and we just hit it off straight away.
"Yesterday, when I went to bed, I knew Dale Winton. Today, Dale Winton is no more and I can't come to terms with that.
"I spent most of this morning's show crying. It's really bizarre."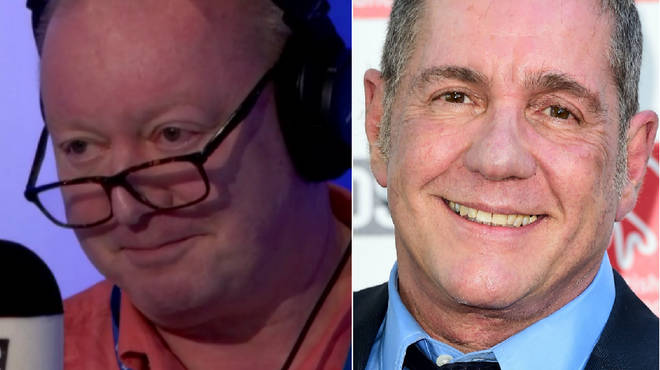 Steve admitted today had been an extremely emotional day.
Thank you all so much for your kind thoughts, it really made my day

— Steve Allen (@steveallenshow) April 19, 2018
Following news of Winton's death, tributes poured in from the world of entertainment.
Presenter Davina McCall said: "I am so so so sad to hear about Dale Winton, a lovely, warm, kind, sensitive, generous soul with a touch of naughty! RIP."
Chat show host Graham Norton wrote on Twitter: "Dale Winton gave me the best bit of showbiz advice I ever got - don't quit the hit! Thank you Dale."
Theatre star Michael Ball said: "So sad to hear that the true gentleman, the charming and so kind Dale Winton has been taken from us far to soon. RIP lovely man."