Steve Allen Opens Up About The Moment He Learned Of Diana's Death
30 August 2017, 18:50
It's 20 years since the death of Princess Diana shocked the world and in this sobering clip, Steve Allen recalls the exact moment he learned of the tragedy.
Just about everybody in Britain can remember where they were on the morning of August 31st 1997.
It was then that the world learnt that Diana, Princess of Wales, had been killed in a car crash in Paris.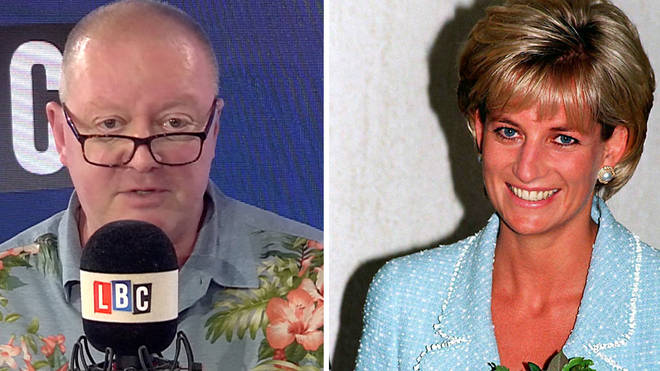 Her death was felt around the globe and a day described by the LBC presenter as like a "bad dream".
Steve said he had been on an evening out with TV host Dale Winton the night before the tragedy unfolded.
It wasn't until he switched on to LBC in the early hours on his way home, did he realise why they had been unable to get hold of the early edition of the national newspapers.
"The enormity of it hit," he said. "The outpouring of grief was unprecedented to an extent i've never seen before."
Steve added: "Still 20 years on the public is talking about her, she's as big today as she was when she was with the Royal family.
"That's why in one form or another, she's still with us today."