Boris Johnson: 10 Best Moments As Mayor
15 March 2016, 16:14 | Updated: 14 September 2016, 12:23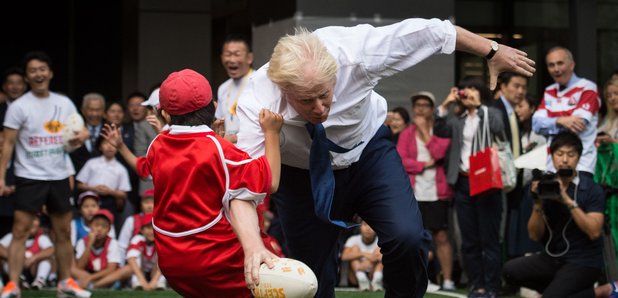 Since Boris became Mayor of London, dull moments have been few and far between - here are the best bits of his time in charge.
From his famous sporting prowess to his killer dance moves, via "whiff whaff" and Arnie, Boris has never been less than entertaining.
Our video showcases the most talked-about moments of Mr Johnson's time in charge - is your favourite there?