Boris Unveils Plan For New Thames Bridges In Classic Style
2 December 2015, 12:30 | Updated: 14 September 2016, 13:15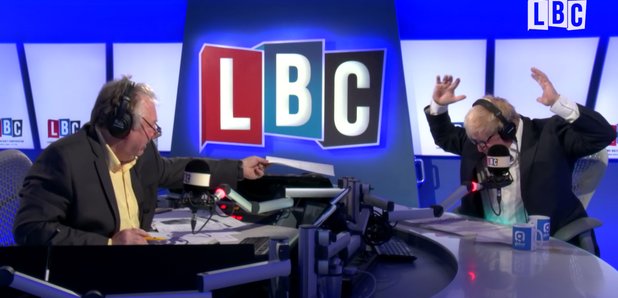 London Mayor Boris Johnson announced plans for a series of new Thames bridges in the LBC studio this morning, in vintage Boris style.
The plan for 13 new bridges, branded a "bold vision" by Transport for London, has been given the catchy title Connecting the Capital. The crossings will run from Fulham in the west to Dartford in the east.
Mr Johnson gave Nick Ferrari the exclusive news of the crossings but the Mayor did it in his own unique style - as Nick kept him on his toes at every turn.
Take a listen above to the very funny interaction.