How Did The Horses Get To The Olympics?
23 August 2016, 16:21 | Updated: 23 August 2016, 17:52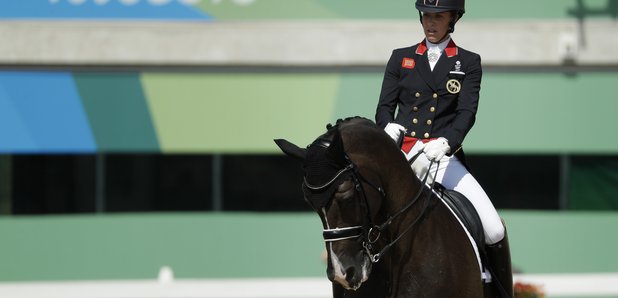 Mystery Hour Question
How do horses get to the Olympics?
Dermot, West Hampstead
Answer
Name: Lindsay
Qualification: Heard the answer on another radio show (not simultaneous to this one).
Answer: Via aeroplanes. In fact, they even have their own passports, pods and a hay allowance.