Why Do Snails Climb Up Windows To Die?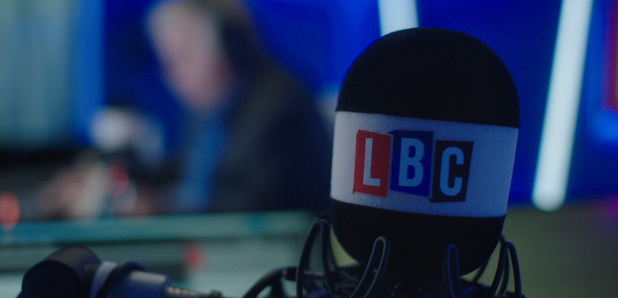 Mystery Hour Question
Why do snails climb up windows and die?
Dave, Lewisham
Answer
** Definitive **
Name: Mark, Northampton,
Qualification: Professional horticulturalist, amateur entymologist, former Biological control consultant, advising growers on how to use predatory insects instead of insecticide pesticides.
Answer: Insects suffer from diseases, they are fungal, bacterial or viral, known as entomopathogens, fungal entomopathogens reproduce via spores. What these pathogens can do is reprogram insects to make them climb to a high point, so when the insect dies, the spores are released into the wind to infect a new insect. So if you ever see an afib or an insect stuck to the end of a very high blade of grass, it has likely been affected by an entomopathogen and it is very likely that this is the case with the snails.