Why Is 'X' The Symbol For A Kiss?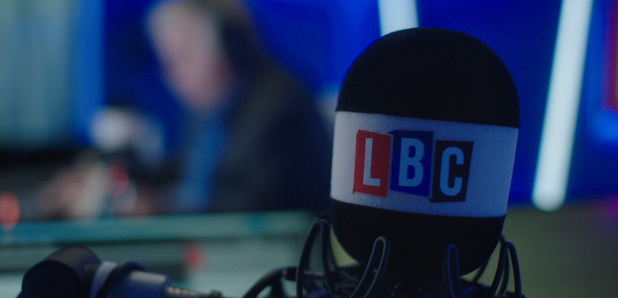 Question
How did 'X' become a signal for a kiss?
Mark, Walthamstow
Answer
**Definitive**
Name: Julian
Qualification: Study Saxon history
Answer: Before we used the modern alphabet, the Saxons and the Vikings used runes and carved them onto sticks and stones straight lines. Their letter X is a love rune. Each of their rune's has a name. The X is called gyfu i.e. gift. If you are carving a love rune on a stick you would put X's on it. That's how I believe we get the letter X.