Why Don't Our Tongues Keep Growing?
1 October 2019, 14:38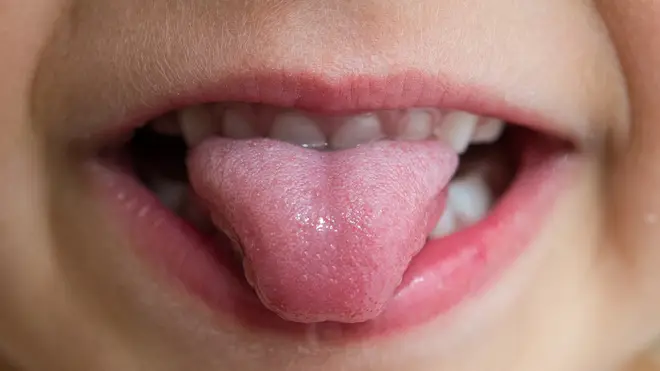 If other muscles don't stop growing, why do our tongues?
Mystery Hour Question
Why don't our tongues keep growing?
Emma, Brighton
Answer
** Definitive **
Name: Dan, Bow
Qualification: Anatomy lecturer
Answer: The tongue as a muscle is similar to the heart in that it never tires.