What Is The Semi-Circle On The Edge Of The Penalty Area?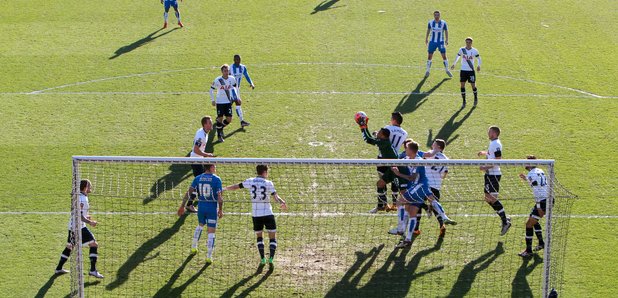 Question
In football, what is the purpose of the semi-circle on the edge of the penalty box?
Max, Hayward's Heath
Answer
** Definitive **
Name: Glenn, Welwyn Garden City
Qualification: My Dad bought me a book about the rules of football!
Answer: It's for penalties, when players have to be at least 10-yards from the penalty spot. That semi-circle marks exactly 10 yards from the spot.