Why Are We "Happy As Larry"? Who Was Larry?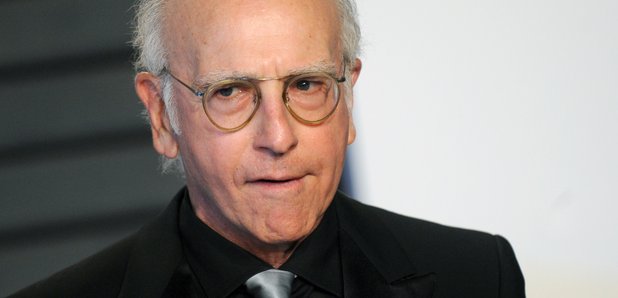 Mystery Hour Question
Where does the expression "happy as Larry" come from? Who was Larry?
Anne, Forest Hill
Answer
** Definitive **
Name: Daniel, West End
Qualification: Boxing fan
Answer: It originates from a boxer called Larry Foley in the 1890s, before boxing was fully legalised. He won the biggest prize of about $150,000 dollars and a newspaper article in New Zealand had the headline "Happy As Larry" and the phrase stuck.