What Does 'Tog' Mean?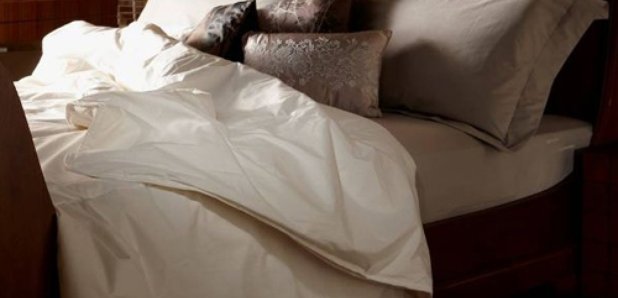 What does a tog rating actually mean?
Mystery Hour Question
What is a tog?
Marcus, Dundee
Answer
Name: Melvin, Ladbroke Grove
Qualification: Read it in the duvet section of Ikea.
Answer: A tog is the rate of thermal resistance from one side of a duvet to the other, possibly measures in watts. Essentially, it tells you how quickly heat travels across the duvet.