Why Can't You Undercook Pork?
6 November 2018, 15:54 | Updated: 7 November 2018, 06:56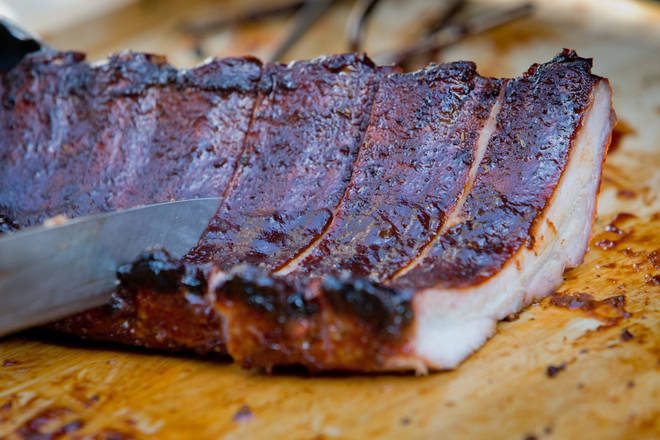 How can you eat undercooked beef, but not chicken or pork?
Question
Why
Cameron, Leeds
Answer
Name: Brian, Dulwich.
Answer: Pigs are omnivores and eat rodents. Rodents carry a parasite called trichinella, which the pigs cannot digest. Pork needs to be cooked thoroughly to kill the parasites.