Why Do Babies Not Catch Yawns Like Adults Do?
14 August 2018, 16:45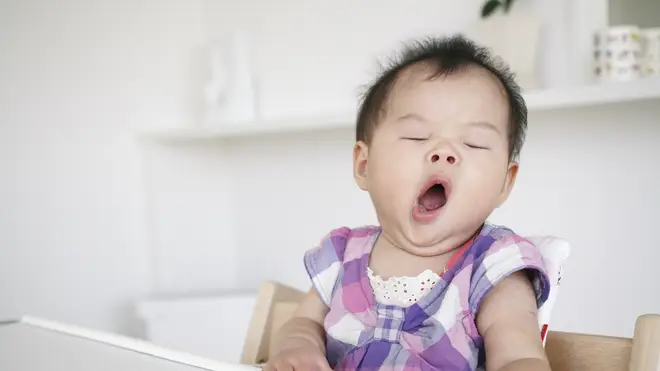 Why do babies not catch yawns like adults do?
Question:
Yawning can be infectious and adults often copy each other sub consciously when yawning. Why does this effect not work on babies?
Alana, Chigwell
Answer:
Name: Dr Ross, Cardiff
Qualifications: GP
Answer: Babies take 6 to 8 weeks to develop the ability to focus and recognise faces and expressions. Once this is developed they begin to mimic expressions and yawns.