Why Does The Queen Face To The Right On Coins?
26 April 2018, 18:45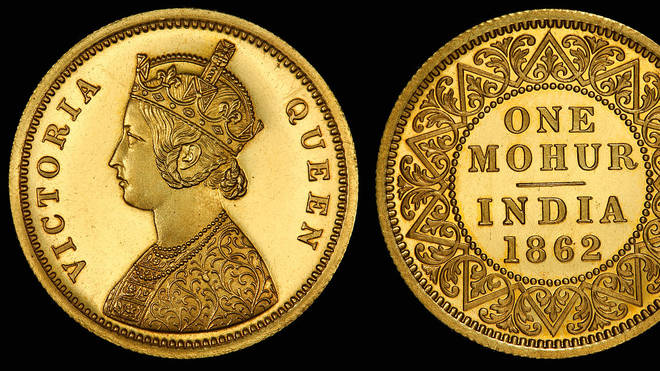 Mystery Hour Question
Older coins of previous monarchs face both right and left. Why does the Queen face to the right instead of the left? Dom, Durham
Name: Mike, Totteridge
Qualification: Numismatist (Coin collector)
Answer: Kings and queens swap sides every time a new monarch takes the throne.
So Queen Elizabeth's predecessor King George VI's coins would have the king facing left.
Queen Victoria's coins also face left.
The only exception is Edward VIII, who broke with tradition as he preferred his left side.
But Edward abdicated before he could take the throne.