Why Do Americans Say "Erb" Not "Herb"?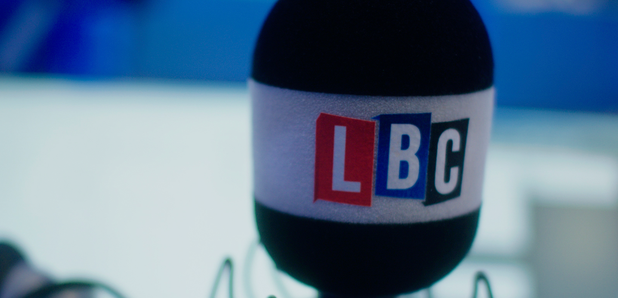 Question
Why do Americans drop the letter "h", only on the word "herb"?
Jack, Hazlemere
Answer
**Definitive **
Name: Martin, Highgate
Qualification: Language lover
Answer: The Americans have picked this up from Norman- French. "Herb" is a word that would have been very commonly used by the French, so that is why it would have stuck, as oppose to other words in the American dialect such as "helicopter."