Acid attack killer launched jihadist style attack in prison
19 February 2020, 06:28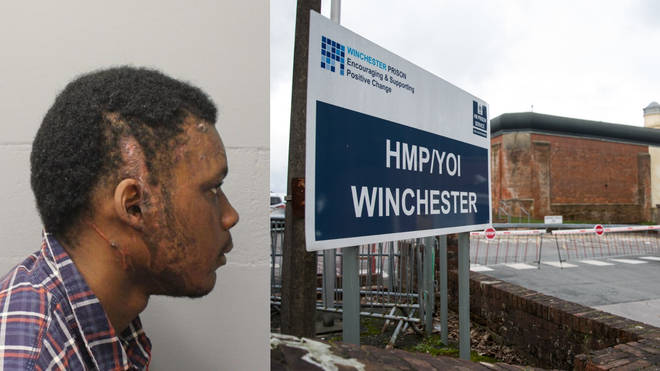 Britain's first acid attack killer has reportedly launched a jihadi style attack on prison staff, attempting to stab prison staff after luring them into his cell.
Xeneral Imiuru, 20, is serving a 17-year sentence for the manslaughter of Joanne Rand, who was doused with acid in 2017.
The Times newspaper reported the convicted killer has no history of extremism but launched a copycat jihadist attack on prison staff last week.
Reportedly Imiuru, also known as Webster, faked a suicide attempt to lure officers to his cell.
He then stabbed them with a weapon he'd strapped to his arm in the segregation unit of HMP Winchester.
The newspaper also reported that Imiuru told officers immediately after the incident that he was attempting a jihadist attack.
He had reportedly started to show a growing interest in extremism and attempted to forge relationships with jihadist prisoners.
Imiuru was jailed after an acid attack went wrong, the killer was arguing with another man in High Wycombe when he took out a bottle of acid which splashed Joanne Rand head-to-toe.
Ms Rand, 47, was sitting on a bench after visiting her daughter's grave when the acid hit her on 3 June 2017.
The mother-of-three was treated in hospital and discharged but died days later from multi-organ failure after contracting septicaemia.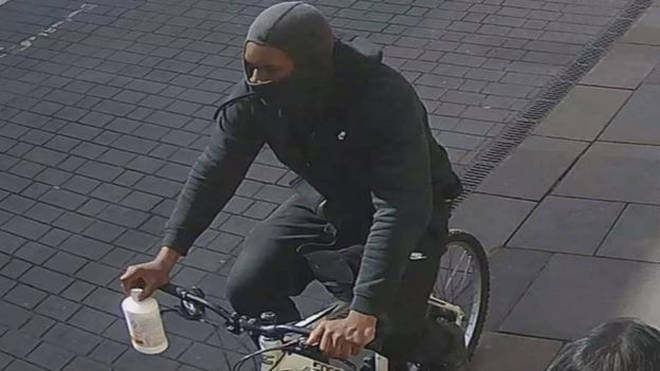 A Prison Service spokesperson said: "Police are investigating an incident at HMP Winchester on 13 February.
"Violence against our hardworking staff will not be tolerated and those responsible will face tough punishment, including more time behind bars."
In January two inmates at HMP Whitemoor launched an attack on staff which left four officers and a nurse injured when a convicted extremist and a Muslim convert wearing fake suicide vests went on the rampage, attacking officers with makeshift blades
The Met's Counter Terrorism Command is investigating the Whitemoor incident which is being treated as a terror attack.
Since terrorist Sudesh Amman was released early from his sentence last month, going on to stab two people in Streatham, London, Downing Street has been urged to confront the threat of extremism in jails.
In November 2019, recently released prisoner Usman Khan went on a terror rampage in which five people were stabbed, two fatally, by the convicted terrorist who had attached two knives to his hands and was wearing a fake suicide vest.