Caroline Flack's boyfriend denies split after being banned from contact over assault allegations
30 January 2020, 08:38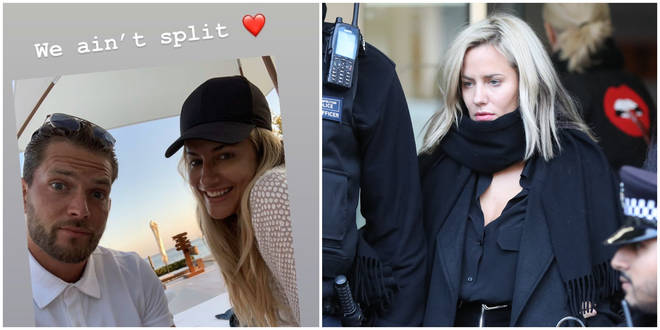 Caroline Flack's boyfriend Lewis Burton has denied the pair have split a month after a court banned them from contact over allegations of assault.
It was claimed in The Sun this morning that the former Love Island host had broken up with Mr Burton, who in turn had sent "flirty messages" to another woman.
A source told the paper: "The communication ban and distance between them over Christmas and New Year has done Lewis good.
"He is ready to move on with his life now."
But tennis coach Mr Burton has slammed the claims, taking to Instagram to post a picture of them with the caption: "We ain't split! Can't wait to see you!'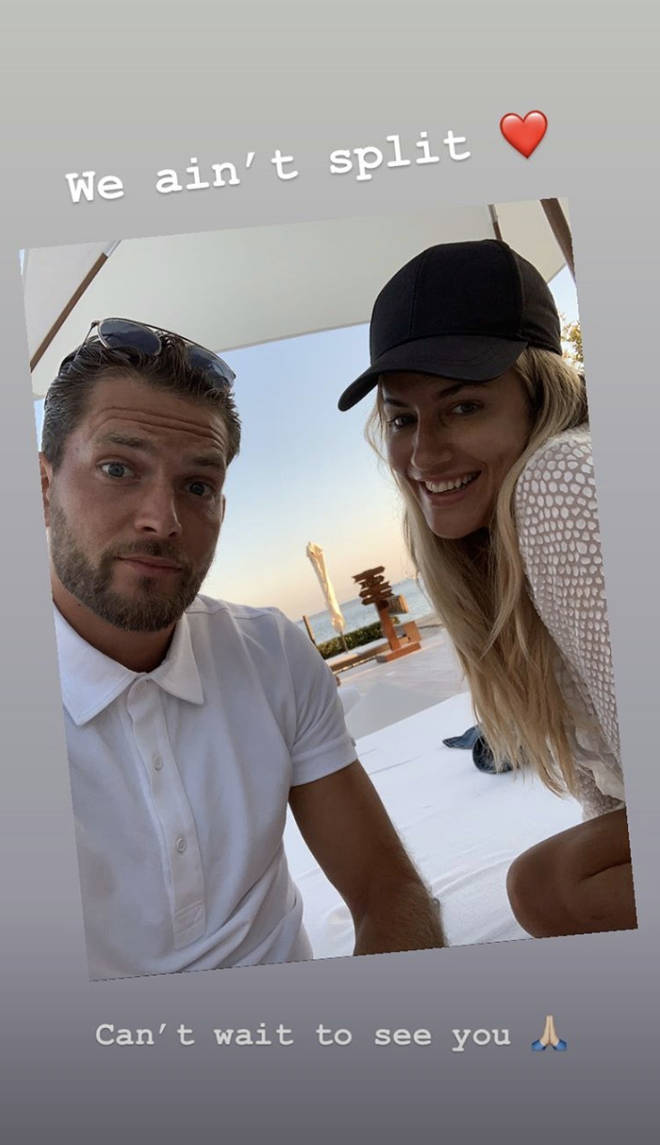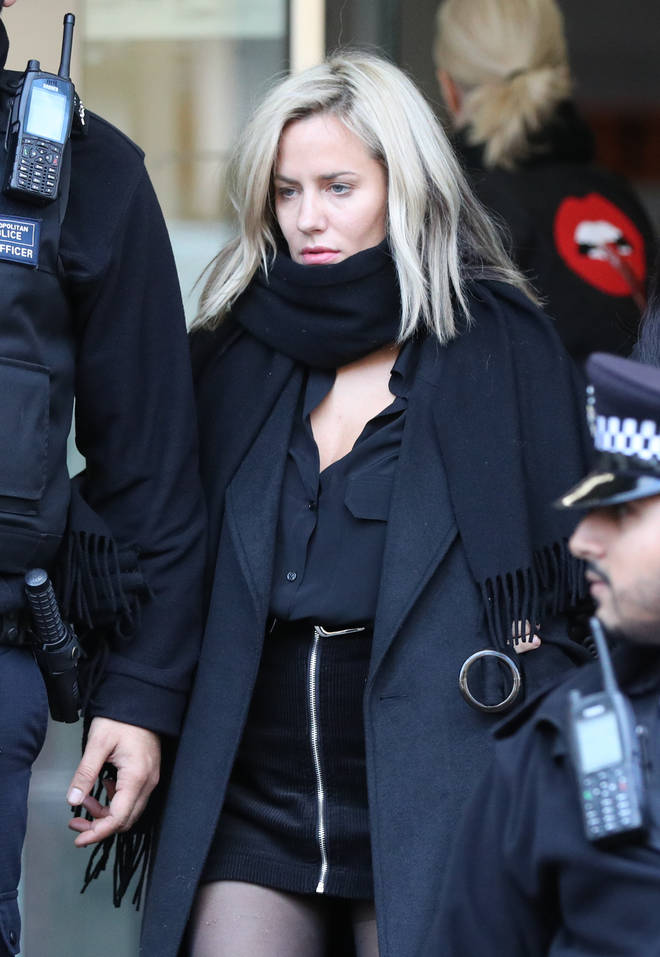 Ms Flack, 40, quit as the presenter of the popular ITV show after being arrested and charged after allegedly hitting Lewis over the head with a lamp while he slept.
After judge banning them from all contact ahead of a trial on 4 March, the pair declared their support for one another.
Highbury Magistrates' Court was told Ms Flack and Mr Burton were covered in blood when police arrived at their home on 13 December.
One officer who attended the scene described the scene as "like a horror movie" and Mr Burton told him "she tried to kill me, mate".
Ms Flack pleaded not guilty to common assault and the court was told she wanted to "spend time" with her boyfriend over Christmas, but a judge banned her from contacting him until her trial.
Shortly after Ms Flack's appearance in court, Mr Burton said online: "It's heartbreaking I can't see my girlfriend over Christmas.
"Arguments do happen every day in every relationship. Gutted I am not allowed to protect her right now."