CCTV: Burglar Raids Dead Teen's Room Which Was Being Preserved By His Mum
23 August 2018, 16:27 | Updated: 28 October 2019, 15:21
A mother has been left devastated after a heartless thief raided her 14-year-old's bedroom which she had left untouched since he died in March.
CCTV footage of the sickening incident has been viewed more than a million times after it was shared by the boy's aunt.
Sophie Gaulstain said valuables were stolen from the property in Stockport at about 2pm on Wednesday.
She said the family had been left "absolutely heartbroken" as the room had been left untouched since the teenager passed away in March.
"Valuables can be replaced. We intended for my beloved nephew's bedroom to stay exactly the way he left it, this f****** scumbag has taken that from us," she wrote.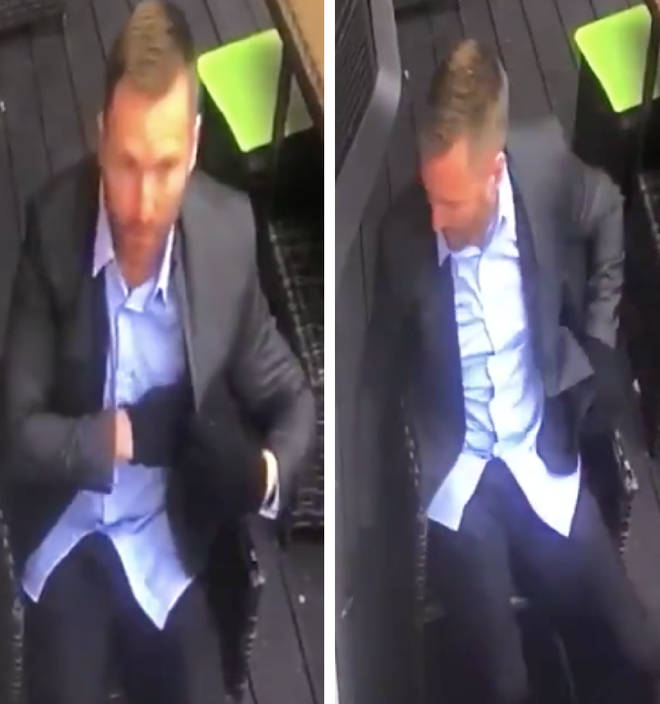 Greater Manchester Police says it is now investigating.
A spokeswoman said: "Shortly after 3.15pm on Wednesday 22 August 2018, police were called to reports of a burglary at a property on Bramhall Lane South in Stockport.
"Officers attended and immediately searched the house to ensure that no-one was inside.
"Police then conducted house to house enquiries and will review CCTV footage as part of this investigation.
"Anyone with information should call police on 101 quoting reference number 1235 of 22/08/2018, or the independent charity Crimestoppers, anonymously, on 0800 555 111."