Drugs, £20,000 cash and fake gun recovered in police crackdown on county lines gangs
26 February 2020, 07:15
Police forces across the UK have banded together to arrest 46 on drugs offences in a crackdown on county lines drugs gangs.
In an operation lead by Merseyside Police, officers from the British Transport Police, Lancashire, Cumbria and Scotland carried out raids on Tuesday.
The project, code named "Project Medusa" saw 36 people arrested on Merseyside; five from Lancashire; two in Cumbria and officers from BTP arrested three people on trains.
Actions by police also saw five vulnerable young people referred to safe-guarding services.
In the raids they also uncovered a litany of items believed to be connected with the suspected drug dealers, including an imitation firearm in Lancashire, £20,000 from a single property in Liverpool and significant amounts of Class A drugs across the UK.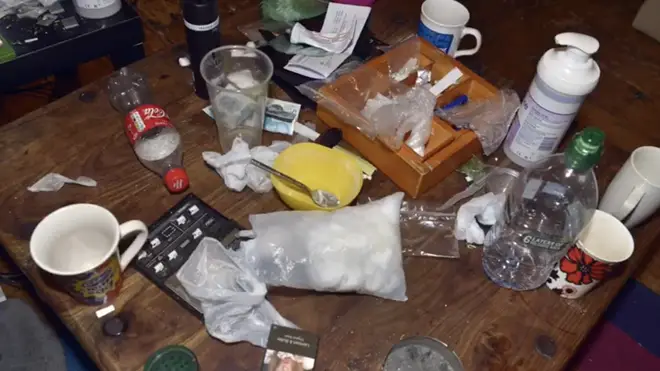 ACC Ian Critchley said: "Those responsible for these County Lines bring misery to our local communities through their drug dealing and they also target and coerce young and vulnerable people into doing their dirty work.
"Here on Merseyside we have arrested 112 people and shutdown 32 County Lines since November last year.
"Project Medusa, hits the criminals hard, but when it comes to the young and vulnerable people, who have been criminally exploited, we ensure that they are treated sensitively and with understanding."
Home Secretary, Priti Patel, praised the work of the police and said: "I've seen first hand the vital work the police are doing to disrupt county lines gangs and it's great to see them continuing to deliver these impressive results.
"The police will always have my full support, and we will continue to bolster their ranks with 20,000 extra police officers.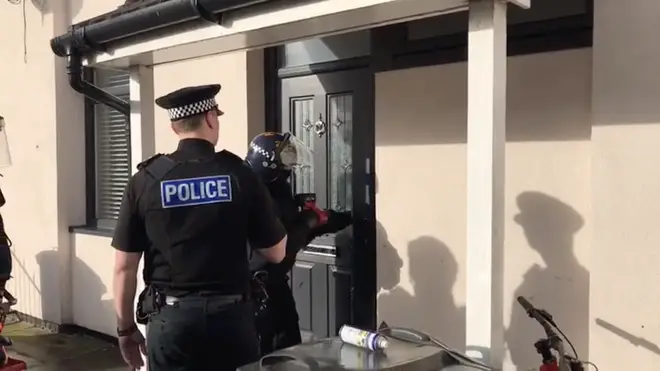 "I will not tolerate these abhorrent gangs that exploit children and vulnerable people and we will do everything in our power to tackle this issue head on."
If you feel that you or someone you know is being targeted by drug dealers or you have any information which may help, please contact the police on 101 or 999.
Anyone with information which could assist our investigation into County Lines criminality can DM @MerPolCC, call 101 or contact the Crimestoppers line anonymously on 0800 555 111.