Met Police superintendent spared jail over child abuse video on phone
26 November 2019, 13:20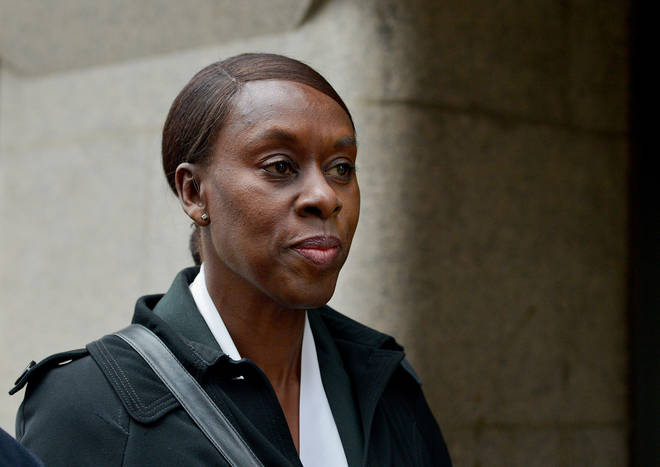 A senior Met Police officer who had "a stellar career" has been ordered to carry out 200 hours of community service for possessing an indecent image of a child.
Superintendent Novlett Robyn Williams, 54, of south London, has avoided a jail term - but has been told her career is all but over after she failed to report her sister who sent her an indecent video last year.
Ms Williams, who was commended for her work after the Grenfell Tower disaster, received the video from her older sister, co-defendant Jennifer Hodge, 56, via WhatsApp.
The Met Police officer was one of 17 people sent the video via WhatsApp on 3 February 2018 by her sister, who had received it from her partner, Dido Massivi, 61.
The court at the Old Bailey on Tuesday acknowledged that Ms Williams did not view the video, although jurors were not convinced by her claim she was unaware of its presence on her phone.
Judge Richard Marks QC said: "You have had a stellar career in the police force for over 30 years. That is amply demonstrated by the awards you received, the rank you achieved, and truly outstanding character references.
"Against this background, it is completely tragic you found yourself in the position you now do."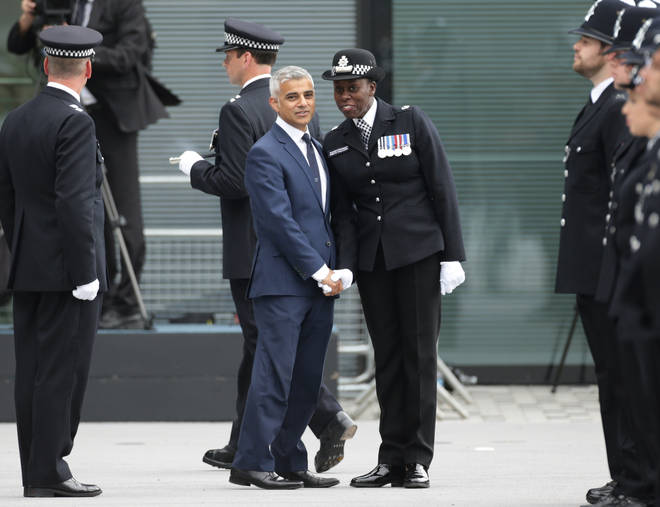 The prosecution called it a "sad case" and referred to the "serious errors of judgement" made by those involved.
The Evening Standard reported that some of the Grenfell survivors who Ms Williams had helped came to court during her trial to offer support to the officer.
The superintendent was awarded a Queen's Police Medal for distinguished service in 2003, and played a key role in the police handling of the Notting Hill Carnival, and their response to the 2011 London riots.
Scotland Yard said Ms Williams remains on restricted duties, though she could yet end up losing her career pending a misconduct investigation into the matters.
Dido Massivi of Deacon Road was sentenced to 18 months imprisonment, suspended for two years, and his partner Jennifer Hodge, also of Deacon Road, has been instructed to complete 100 hours of community service.