Milton Keynes murders: Teens 'lured to death in honeytrap plot'
22 October 2019, 08:45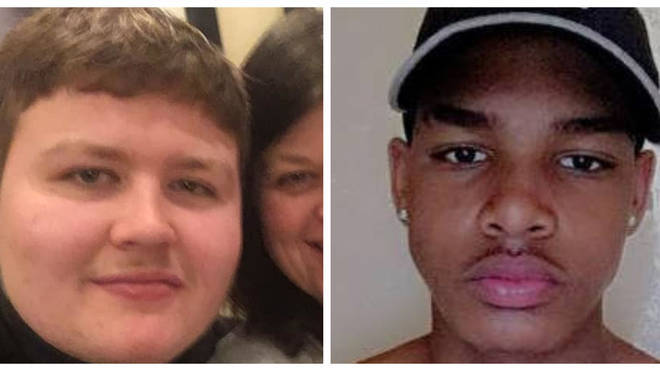 Two teenagers stabbed to death at a party in Milton Keynes could have been lured to their death in a "honeytrap plot" by a rival gang, police have said.
The boys, named locally as Dominic Ansah and Ben Gillham-Rice, both 17, were attacked at a birthday party on Saturday night.
They were attacked by masked intruders who burst into the property, according to police.
Officers are now investigating claims that a rival gang used two girls to "set them up."
A police spokesman told the Daily Mail "The possibility that the boys were lured to the address by two girls is one of the lines of inquiry.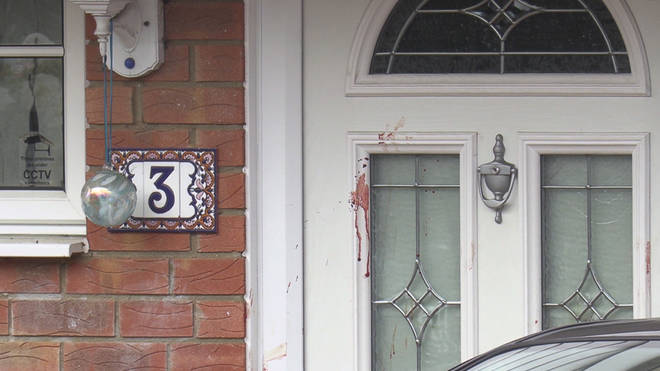 "Connections to drugs is also an active line of inquiry."
A 21-year-old man was arrested on suspicion of murder on Monday and remains in custody.
Detective Chief Superintendent Ian Hunter said there had been about 15 to 20 people at the party and that "the people directly involved in this incident are all likely to have known each other."
He added: "We know that the party was a private birthday party, and although we believe that all of those involved were known to each other, we believe that those responsible arrived at the party uninvited, wore face coverings and they were armed with knives in what appears to be a targeted attack."
Two other boys, aged 17 and 23, were also injured and taken for medical treatment.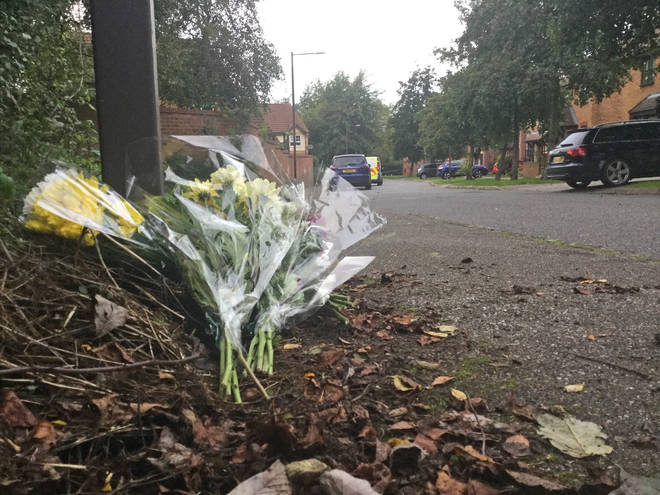 One of them has now been discharged, while the other remains in hospital where his is recovering from his injuries.
One neighbour said she heard a "commotion" involving screaming, shortly before midnight, but did not see what happened.
"The police were here pretty quick," she said.
Another neighbour, who lives in an adjacent cul-de-sac, said that she knew the boys but declined to give their names.
She said: "This gang of kids have been hanging around Archford Croft - it's all gang-related.
"We do know that there was a house party at the time, not here but another part of Emerson. I think it's just because there was a house party and then the trouble started from there."