Moped Rider Sent Flying As BMW Driver Deliberately Crashes Into Him
2 July 2018, 13:36 | Updated: 28 October 2019, 15:21
Chilling CCTV has captured the moment a moped rider was sent flying when a BMW was deliberately driven at him.
John Boyle-Matcham, 23, steered his father's car into the path of Jamie Clarke amid a long-running row over a former girlfriend.
He left the now 21-year-old with horrific injuries which hospitalised him for two months.
Shocking footage shows the black vehicle driving into the path of the moped, sending Mr Clarke spinning in the air.
Boyle-Matcham was jailed for 13 years last week after being found guilty of grievous bodily harm with intent at St Albans Crown Court.
Prosecutors said Mr Clarke was lucky not to have been killed or paralysed.
He now walks with a crutch and has limited movement to his right forearms and ankle.
Mr Clarke told the jury there had been "bad feeling" between him and Boyle-Matcham.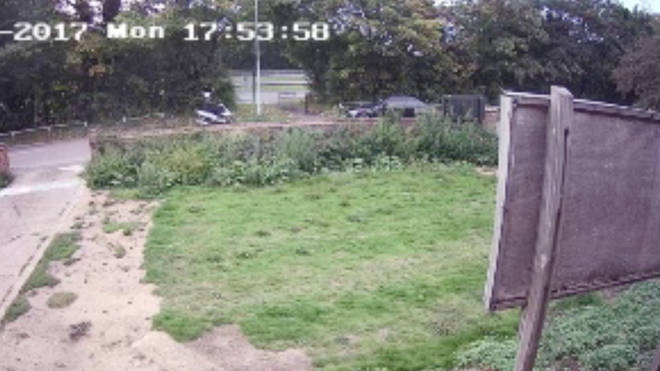 He said: "There was a little issue between us over a girl from many years ago. I was with a girl and we split up or were on the way to splitting up. He got in there and I told him to back off. Ever since then, we have stared each other out."
On August 28th last year, Boyle-Matcam was tipped off that Mr Clarke was at the local shops in Watford.
At just before 6pm that evening he drove the black BMW into Mr Clarke's silver and grey scooter in North Approach Road.
Boyle-Matcham drove off and abandoned the car before dialling 999 almost two hours later, telling the police that the bike had pulled out on him and he had panicked.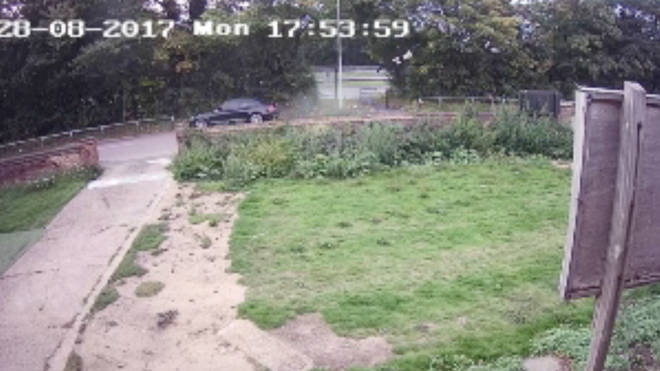 The 23-year-old told the jury: "I wanted to scare him. It was a split second foolish thing to do, maybe with the intent to make him fall off at worst or slam his brakes on, but I never intended to hit him."
He said: "I just feel so sorry for Jamie for what I have put him through, for what I have put his family through, for what I have put my family through.
"It's probably the worst mistake I have ever made in my life and I'm just sorry."
Boyle-Matcham was also banned him from driving for nine-and-a-half years and given a 10-year restraining order banning him from contacting Mr Clarke.