Moped Robber Who Left Accomplice In Hospital Is Jailed For Seven Years
21 February 2018, 09:41 | Updated: 28 October 2019, 15:21
A moped robber who crashed, leaving his pillion passenger in a serious condition, has been jailed for seven years.
Harry Wright stole a Piaggio moped from Hackney on 4th November last year and rode the moped on pavements, often at speeds reaching 50mph.
Having stolen three mobile phones, he failed with a fourth and went he rejoined the road from the pavement, he crashed head-on into a BMW.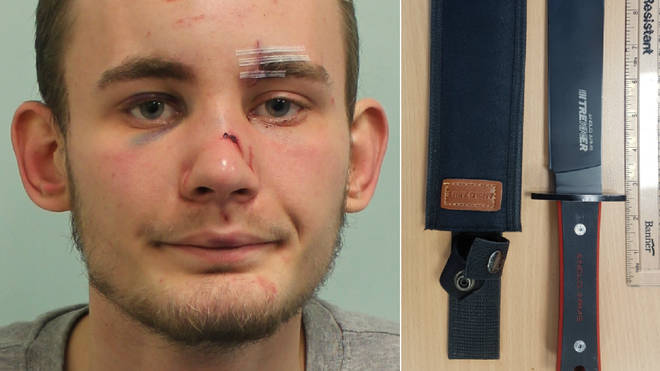 He was arrested and police found a 12-inch hunting knife tucked into his trousers. His pillion passenger was taken to hospital and continues to receive medical treatment.
- The Six Hotspots In London For Moped-Enabled Phone Thefts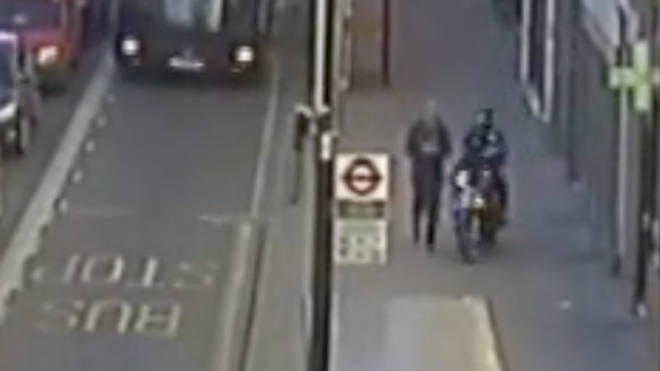 Detective Constable Ben Kahane said: "Harry Wright almost killed his friend for the sake of a stealing a few mobile phones worth a couple of hundred pounds. In the words of the judge, Wright has 'destroyed the victim's life'
"Given the deliberate dangerousness of his driving, it was pure luck that he didn't hurt or kill any innocent pedestrians.
"This case is a reminder to those committing moped-enabled crime, that you take your risk your own life and that of passengers and the public by undertaking such reckless criminality."