'One punch' killer jailed after being caught on 'spy-cam' glasses
18 February 2020, 09:25
A man has been jailed for six years after a pub attack was caught on camera by a witness wearing "spycam glasses" in what is believed to be a legal first.
James Arthur Collinson, 38 of  Bridlington was jailed for six years with an extended period of four years on probation following the death of 59-year-old John Glenn from Scarborough.
Collinson was jailed at Leeds Crown Court on Valentine's Day after pleading guilty to the manslaughter of Mr Glenn.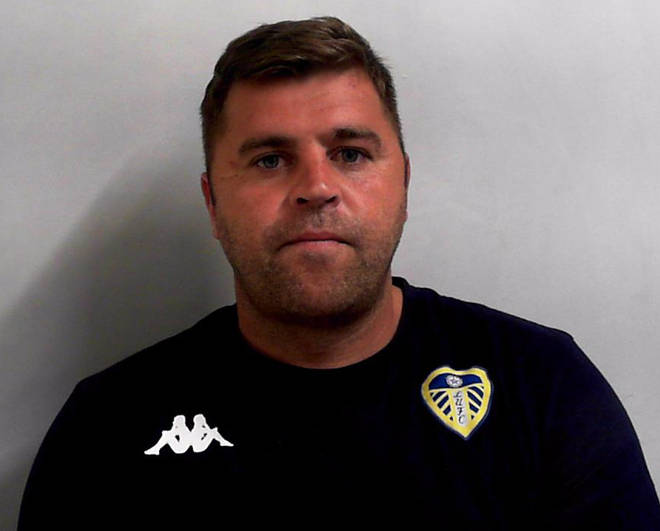 The fatal attack happened at the Golden Last pub in Scarborough on 1 September 2019, just after 6pm.
Prosecutor David Gordon told the court the victim, Mr Glenn had been in a row with another man before he was attacked by Collinson.
The argument started in the pub and as Mr Glenn was being restrained, Collinson punched him in the face. As he got up Collinson hit him again, leaving him unconscious. 
The attack was caught on camera by an eyewitness who was wearing a pair of glasses with a built-in recording device.
Mr Glenn passed away a month later.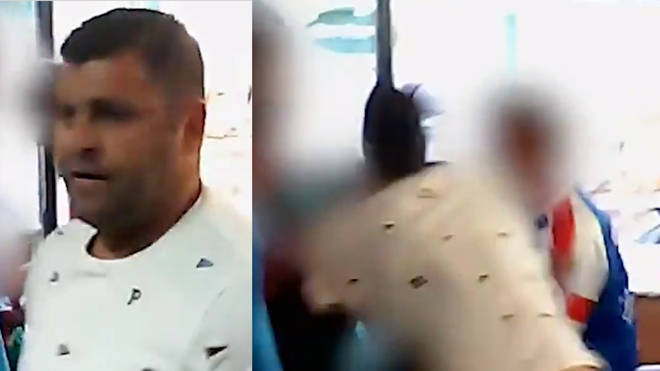 In what is believed to be a legal first, footage from a witness who was wearing a pair of 'spy cam' glasses was used by the police and prosecutors in court.
The witness, who wishes to remain anonymous, told the Sun newspaper: "I was wearing my glasses with a video camera, microphone and SD cards. Next thing, it kicked off, so I clicked 'record' and just filmed it.
"I can film anything I like in a public place just like anyone can on their mobile phone.
"I bought them for £7 off eBay. I typed in 'spy cam glasses' and got them from China."
Paramedics rushed to the pub to try and resuscitate Mr Glenn before he was taken to Scarborough District Hospital and placed into a medically induced coma.
The 59-year-old did not respond to treatment and passed away on 27 September 2019.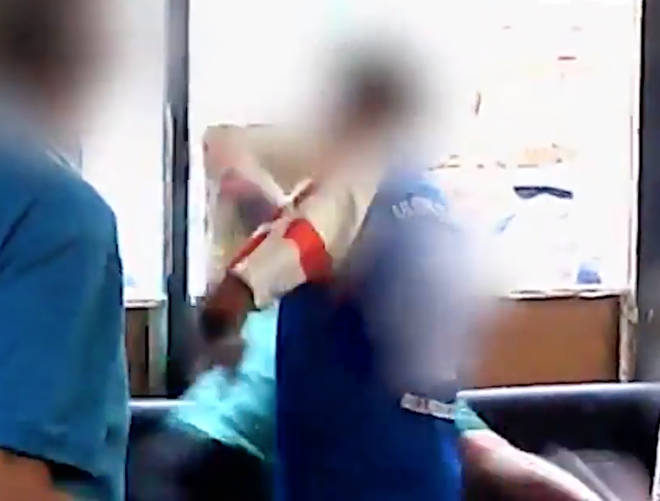 Detective Inspector Jonathan Sygrove, said: "Collinson has a long history of violence and assault and his sentence clearly reflects the seriousness of his most recent offence which resulted in the tragic loss of a man's life.
"His actions have caused a huge amount of pain for John Glenn's family and this is something they will have to deal with for the rest of their lives."
Defence barrister Peter Makepiece QC described the incident as 'one-punch' manslaughter.
Judge Tom Bayliss QC said the attack was 'wholly unprovoked'. Jailing him for six years he said Collinson was a danger to the public because of his 'entrenched willingness to use violence' when drunk.
Mr Glenn's family ask that their privacy is respected.