Sainsbury's offers £40,000 reward on tenth anniversary of brutal Alan Wood murder
21 October 2019, 08:43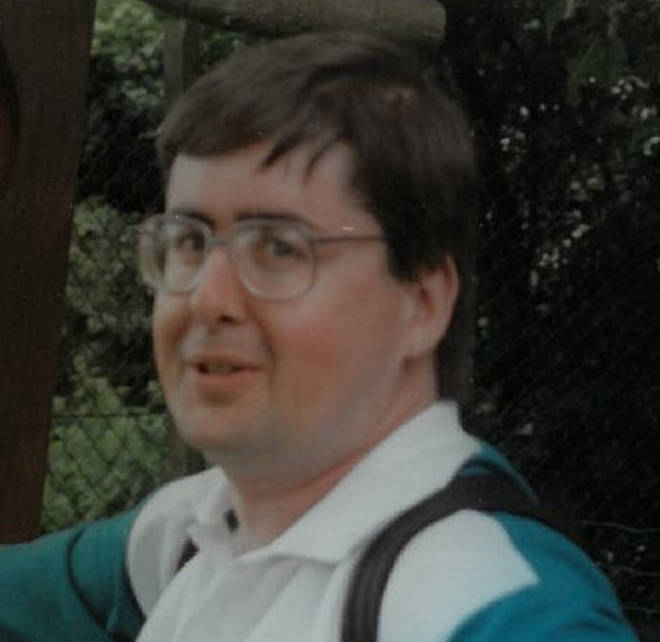 Sainsbury's has offered a £40,000 reward as police renew their appeal for information on the tenth anniversary of the brutal torture and murder of supermarket worker Alan Wood.
The 50-year-old was bound and tortured for the PIN to his bank cards before his throat was slit.
His body was found at his home in Lound, Lincolnshire, by concerned colleagues three days later on October 24.
It is also thought that his killers tried to decapitate him.
Police said Mr Wood's cards were used cashpoints in Bourne and Stamford to remove a small amount of cash from his account, and that there appeared to be no other motive than financial gain.
Mr Wood led "a quiet life," working at Sainsbury's in Bourne, running a small gardening business, and drinking at the Willoughby Arms in Little Bytham.
He had no criminal history and had no known enemies.
The person or people responsible have never been identified and a decade later, officers are still investigating.
The Senior Investigating Officer for this case Martin Holvey, who was a Detective Inspector in this investigation in 2009, said: "Forensic investigators did recover DNA from the scene which is believed to be from someone involved in this murder.
"Their DNA profile continues to be checked with databases throughout the world but currently we don't have a match.
"As forensic technology has advanced considerably since this murder, we are now in the process of applying new forensic methods to the exhibits taken from Alan's home. This will tell us whether anyone else was present at the time of Alan's killing."
Investigating officers remain in contact with Alan's family who have never come to terms with his murder.
Alan's mother, Maureen Wood said: "I have tried to get on with my life but the last ten years have been really difficult, losing such a loved son and not knowing why it happened or who was responsible.
"There is not a day that goes by without me thinking of Alan and why someone would have done this to such an innocent man. I don't want to go to my grave without knowing why it happened.
"I appreciate that people have heard this before, but if there is anyone out there who has any information that can help the police identify the murderer and in doing so provide me with some closure before I have to leave this world, then please, please get in touch with the police."
Alan's sister, Sylvia Allet says: "I don't think we will ever come to terms with what happened or why Alan was targeted in such a way.
"He was a genuine good guy and although he did not have a great deal of money or valuables, if someone was so desperate for help he would have given them what he had.
"There was no reason for him to have been treated as he was."