Streatham stabbing: Man charged over knife attack on mum pushing pram
3 January 2020, 05:19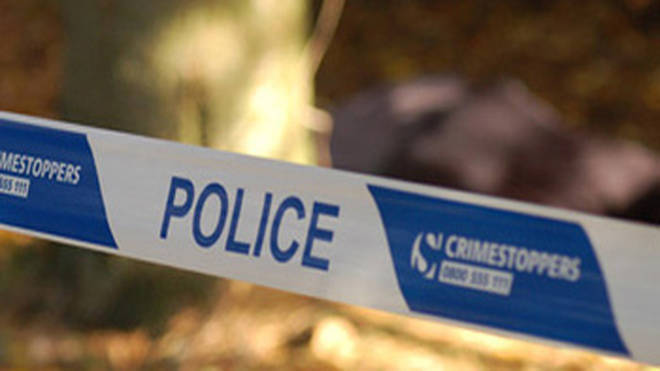 A man has been charged with attempted murder after a woman was stabbed in front of her child in south London, police say.
Mark Brazant of Windmill Road, Ealing, was also charged with possession of an offensive weapon and possession of a pointed or bladed article.
The 43-year-old turned himself in at a west London police station in the early hours of Thursday.
Police were called at 5.20pm on Monday to a report of a stabbing in Downton Avenue, Streatham Hill, south London.
Scotland Yard said a lone suspect attacked the woman from behind, while pushing her child in a pram, and stabbed her three times before running off down Downton Avenue from the High Road.
The child was not injured in the incident.
She was taken to hospital but her injuries are not considered life-threatening or life-changing.
A resident on the street told reporters: "I heard a woman scream. I ran out and she was standing hunched over slightly leaning on her pushchair.
"She said 'I've been attacked, I've been attacked' and looked really shocked and frightened... at first she'd not looked too badly hurt but eventually blood began pouring down her face."
Brazant will appear in custody at Camberwell Magistrates' Court on Friday.