Student charged over Coventry 'fake gun' incident
5 December 2019, 10:55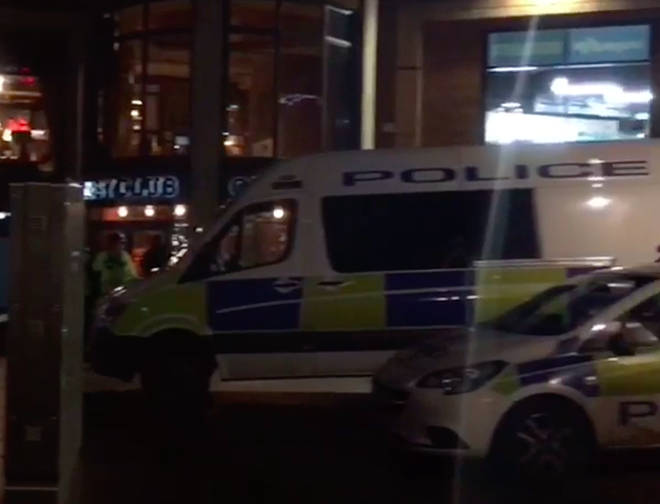 A Chinese student has been charged over an incident in Coventry city centre which sparked a mass panic among shoppers.
Xinge Zhang − from Jiangxi in China − has been charged with possessing an imitation firearm with the intent to cause fear of unlawful violence.
The 22-year-old undergraduate allegedly fired the fake weapon a number of times from his student accommodation on Tuesday evening.
Police say he remains in custody this morning and is set to appear at Coventry Magistrates' Court later on Thursday.
No-one was injured during the incident which saw armed police deployed to the scene at around 6pm as a precaution to protect the public.
Members of the public can own a realistic imitation firearm but are forbidden from manufacturing, importing or selling them - as well as carrying them in public without good reason.