Sussex Police Hunt Man After 15 Charity Tins Stolen
13 August 2018, 10:41 | Updated: 28 October 2019, 15:21
The identity of a man suspected of stealing 15 charity tins is being sought by police in Sussex.
Sussex Police want to speak to a man, believed to be in his 60s, after 15 charity tins were stolen in Sussex.
CCTV footage shows a man with white hair tucking the tins under his jacket in three different businesses, including shops and a bank.
Officers investigating the thefts believe 15 charity tins have been stolen between November last year and May.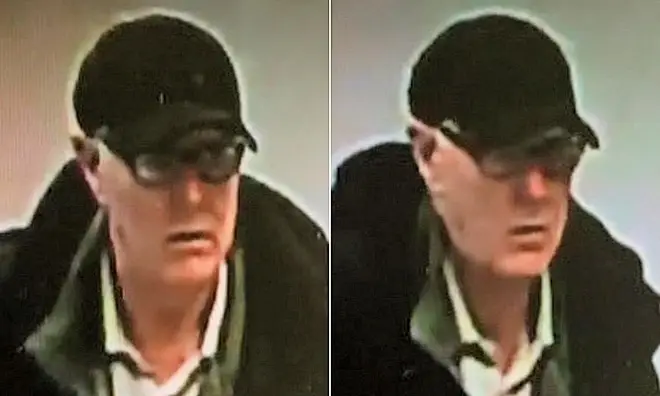 The man is described by police as white, 5' 10", in his early 60s and with white hair.
Investigating officer Anne Archer said that any theft is unacceptable, but "stealing money from a charity is particularly abhorrent."
To report information to Sussex Police, call 101 and quote reference 773 of 10/04.