£50 million jewellery raid at home of Tamara Ecclestone 'inside job,' says Bernie
16 December 2019, 07:29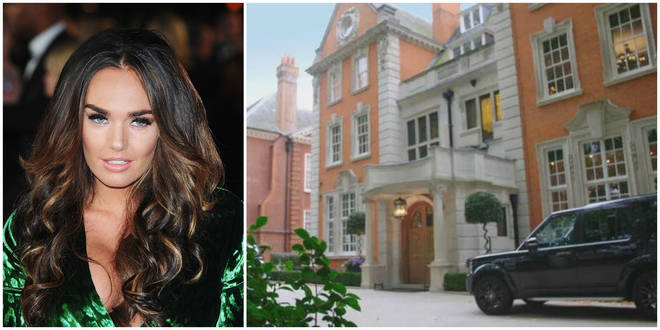 Thieves have stolen £50 million worth of jewellery from F1 heiress Tamara Ecclestone as her father suggests it was an "inside job."
All of her jewellery is said to have been stolen in the Friday night raid on her house next to Hyde Park after she left the country for her Christmas holiday.
Detectives have deployed dogs in an attempted to catch the thieves, although no arrests have yet been made.
Speaking to the MailOnline her father Bernie Ecclestone said believes the theft was an inside job.
He told MailOnline: "I don't have all the facts but given all the security at the house, I'm assuming it was an inside job. It's an awful thing to happen just after she had left the house to go to Lapland. Although maybe it's better that she wasn't in at the time."
He added: "I've tried to call her this morning to see what the latest is but I couldn't get through."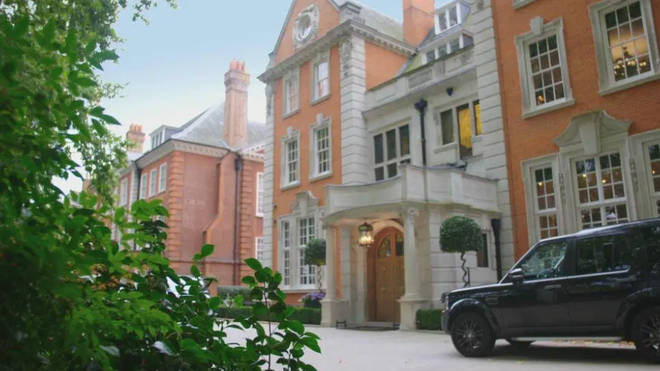 Thieves are believed to have broken in through the garden before breaking into safes hidden in the bedroom she shares with her husband Jay Rutland, according to reports.
A source told reporters: "The three raiders climbed over the back fence and went into the garden, before somehow gaining access to the house.
"They were disturbed by a security guard after being inside for 50 minutes and are said to have bundled out an open window."
The raid took place on a Kensington street known as Billionaire's Row, which has 24-hour security patrols and entry checkpoints, where the average house price is £33 million.
The Sun newspaper reported they raiders were disturbed by a security guard before fleeing with items including precious rings, earrings and an £80,000 Cartier bangle wedding gift.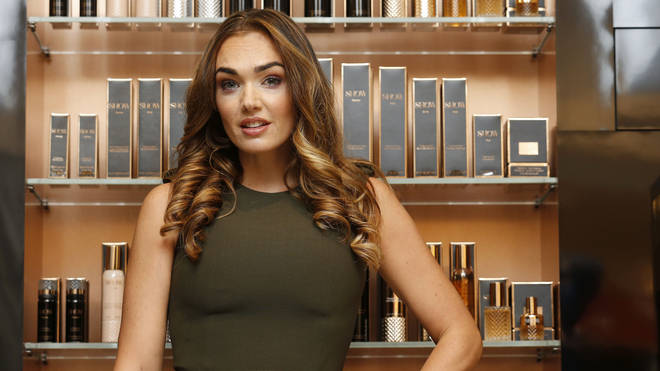 A spokesperson for Mr Ecclestone confirmed the robbery to The Sun: "I can sadly confirm that there has been a home invasion. Internal security are cooperating with police in this matter.
"Tamara and family are well but obviously angry and shaken by the incident."
A Met Police spokesperson confirmed they received a report of a burglary shortly after 11pm on Friday.
Detective Sergeant Matthew Pountney: "Officers, including the dog unit, who conducted an extensive search of the property and grounds.
"A number of officers, including the dog unit, deployed to the residential property, in Palace Green, W8. However, the suspects had already left the scene when the call to police was made.
"At this time we are investigating this as an isolated burglary and we are retaining an open mind around other lines of enquiry.
"Police were called by security within the building to three males being present inside the property and a fast-paced investigation is underway to locate the suspects and missing items.
"Burglary is a distressing crime and we are keeping the victim up to date with the investigation."