Teen killer who 'fist bumped' victim before stabbing him to death found guilty of murder
10 March 2020, 17:15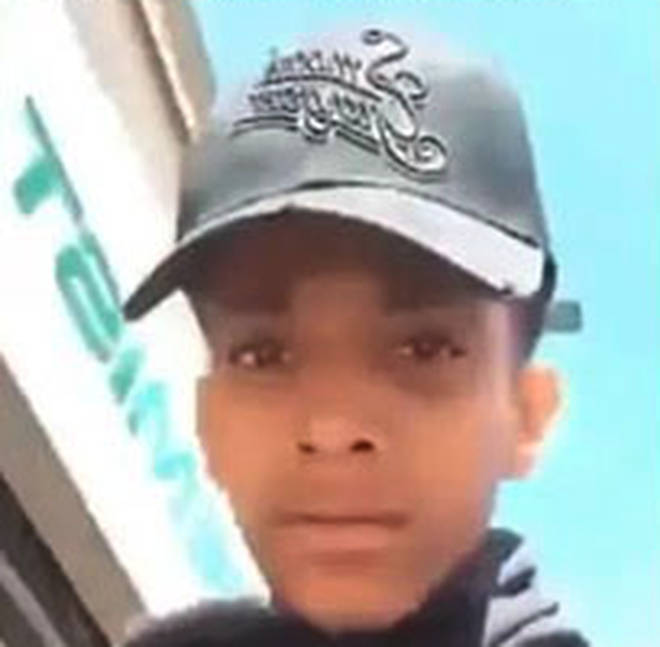 A 17-year-old boy who fist bumped his victim before launching a fatal knife attack has been found guilty of murder.
Solomon Small, 18, was stabbed six times outside a friend's home in Brixton on 15 August 2019.
The 17-year-old attacker, who cannot be named, was found guilty of murder following a trial at Woolwich Crown Court.
The killer had followed Solomon after spotting him shopping in Brixton with another friend's girlfriend.
He stalked the pair around shops and cafes, before greeting him with a fist bump.
The female friend told the court that the boys appeared to be on good terms, and the teenager continued to follow the pair until they met outside the house of one of Solomon's friend.
Moments before the attack, Solomon called his friend's boyfriend to say he thought the attacker was following them.
As the pair approached a friends' house, the killer appeared again and knifed Solomon.
He was pronounced dead at the scene.
On a GoFundMe page set up by Solomon's family, his mother said: "On the afternoon of Thursday, August 15 on Acre Lane, my son Solomon Small's life was tragically cut short.
"The shock of his loss has yet to really hit us in what are extremely difficult times for the family. Solomon grew up in the community: everyone knew him from childhood and he was much-loved.
"This is why we are reaching out now to ask for financial support. The money raised will go towards funeral expenses.
"Any help you can give will be appreciated from the bottom of our hearts. Thank you."
So far nearly £1,500 has been raised.
Angela Moriarty, from the CPS, said: "This was a brutal attack on a teenager on a residential street in the middle of the afternoon.
"Members of the public ran to help the victim, hearing his friend's screams for help. It was at that moment that the youth fled the scene.
"Solomon was the victim of a violent and unprovoked attack. The verdict in this case today will mean that this killer will be held accountable for his actions that have caused considerable pain and loss to Solomon's family and friends, who are very much in our thoughts."
Sentencing will take place at Woolwich Crown Court on 9 April.