Terror suspect due in court for Manchester Victoria knife attack
26 November 2019, 05:18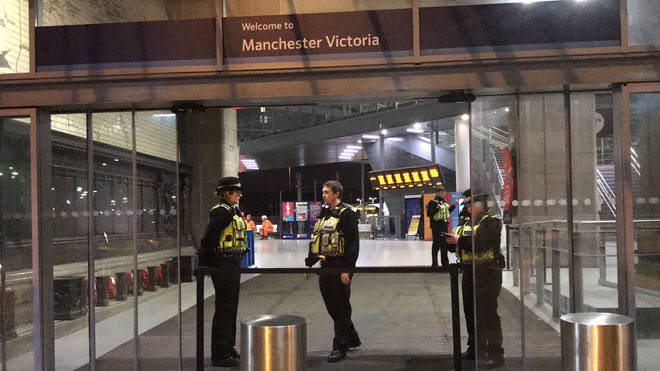 A Manchester terror suspect will appear in court on Tuesday charged with the attempted murder of two passengers and a Transport Police officer who came to assist them.
Mahdi Mohamud, 26, was arrested after Anna Charlton and James Knox, a couple in their fifties, were attacked with a knife shortly before 9pm on New Year's Eve last year at Manchester Victoria train station.
Anna Charlton and James Knox were stabbed as they entered the Metrolink area of the station.
Mr Knox suffered 13 injuries including a skull fracture, Westminster Magistrates Court heard in June.
Ms Charlton's right lung was punctured and she suffered a slash to her forehead that cut down to the bone.
British Transport Police Sergeant Lee Valentine, 31, was also stabbed in the shoulder as he responded to the incident. The court was told the officer did not suffer more serious injuries due to the number of layers of clothing he was wearing.
The court heard the terror charge against Mohamud relates to a manual the defendant allegedly had in his possession.
Mohamud, a Dutch national living in Cheetham Hill, Manchester, is due at Manchester Crown Court to enter pleas to three counts of attempted murder and a single charge alleging possession of a "document or record likely to be useful to a person committing or preparing an act of terrorism."