Thief Steals £100k Cash Machine Then Rams Two Police Cars During Pursuit
21 September 2018, 12:02 | Updated: 28 October 2019, 15:21
A man who ripped a cash machine containing an estimated £100,000 from a shop before ramming two police cars has been jailed.
Taron McAuley was part of a group who used two stolen 4x4s to steal the ATM from the One Mobile store in Birmingham in March.
The thieves tied a strap around the cash machine before dragging it out using the stolen cars.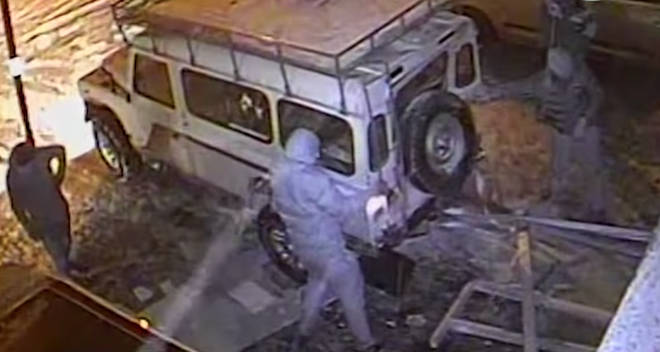 Police were alerted to the incident by witnesses - and despite the snowy conditions arrived within minutes.
The gang fled the scene but the cash machine came loose and was left lying in the road.
One of the cars, driven by McAuley, rammed two police cars before hitting a lamppost.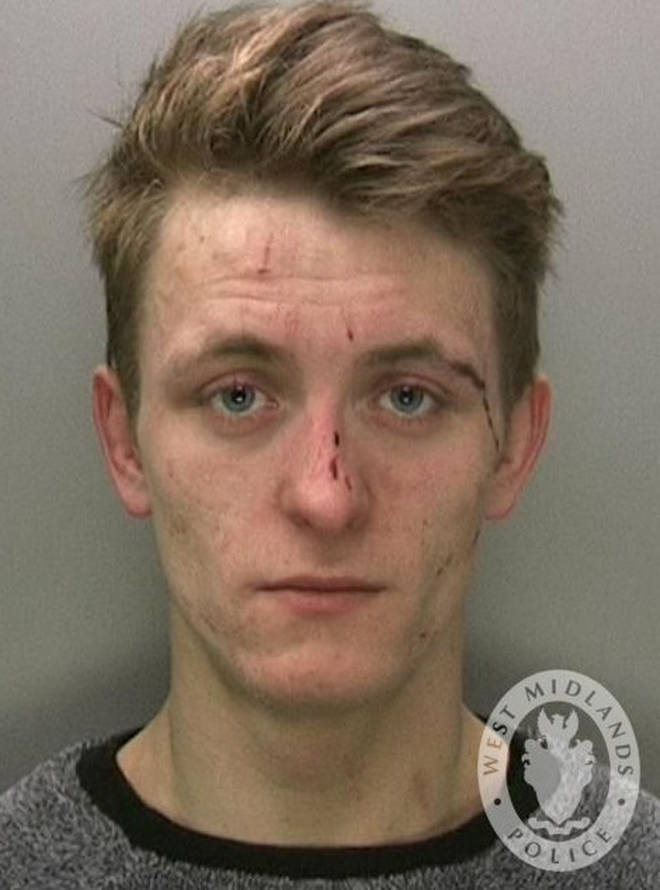 He ran off from the car and hid from officers but was found shortly after and arrested.
McAuley pleaded guilty to burglary and sentenced to four years and eight months at Birmingham Crown Court on Wednesday 19 September.