Tube pervert sexually assaulted sleeping man and posted footage on Twitter
26 September 2019, 08:10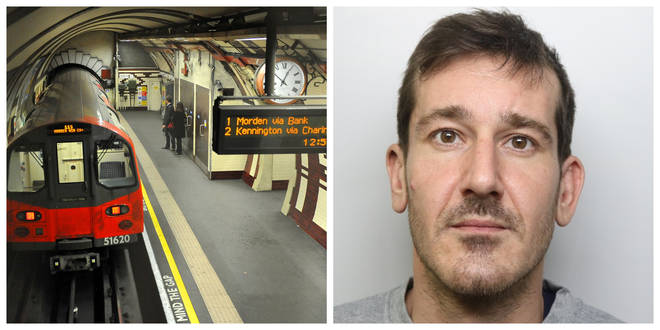 A serial sex offender who used an anonymous Twitter account to share videos of him sexually assaulting a sleeping man on the tube has been spared jail.
Stefano Violante, 31, filmed himself assaulting his victim on board a late-night Northern Line train in 2018.
Detectives were alerted to the social media account, which had more than 37,000 followers, where they then discovered multiple videos of Violante exposing and touching himself on the Underground.
He was eventually identified by police and arrested him earlier this year.
Officers were also able to identify the victim, who made a statement which helped convict Violante.
He has now been handed a 12 month prison sentence, suspended for two years, art Blackfriars Crown Court.
He was also ordered to wear an electronic tag for forty days and pay a victim a £140 victim surcharge.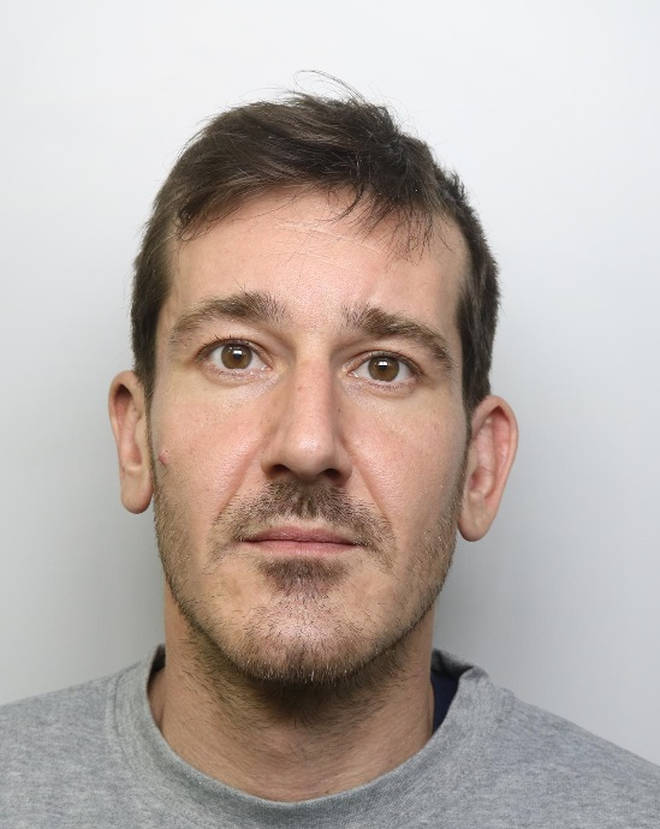 Violante must also sign the sexual offenders register for ten years and was subject to a five year Sexual Harm Prevention Order.
DC Elaine Sexton-Thomas, from British Transport Police, said: "The videos which Violante recorded and shared online were utterly disgusting – in an attempt to disguise his perverse behaviour, he would upload his videos under an online alias.
"Despite this, our enquiries lead us to identify Violante and thanks to the overwhelming evidence we supplied to the court, he was forced to plead guilty to nine counts of exposure and one count of sexual assault. 
"This type of disgraceful behaviour will not be tolerated and the internet is no safe haven to hide from police capture. I would like to thank those members of the public who reported Violante's offensive videos to us, so we were able to take action and arrest him. If he continues to offend, he can expect to serve time behind bars."