Two teenagers found guilty of murdering Girl Scout Jodie Chesney
7 November 2019, 15:39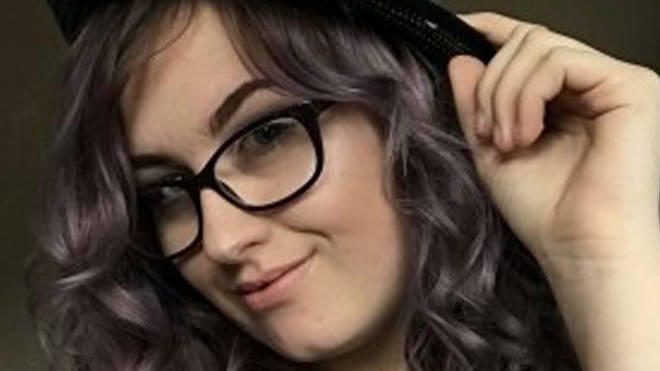 Two teenagers have been found guilty of killing Girl Scout Jodie Chesney in a park in east London.
Drug dealers Svenson Ong-a-Kwie, 19, and a 17-year-old boy who cannot be named were found guilty at the Old Bailey of killing Jodie, who was stabbed to death while sitting with friends.
They both now face life in prison.
Jodie was listening to music with friends in Amy's Park in Harold Hill in Romford when she was stabbed in the back on the evening of March 1. No motive for the attack has ever been established.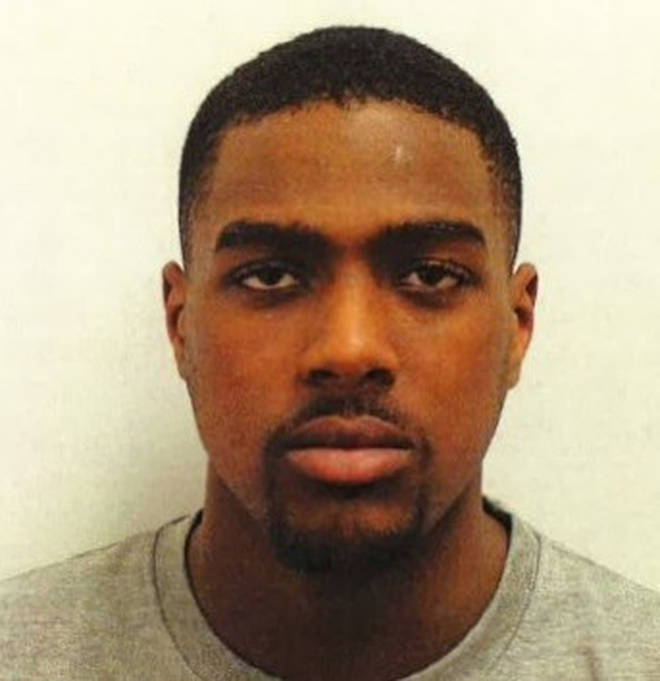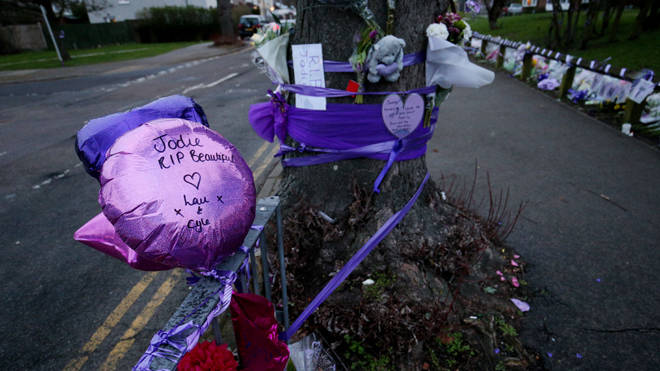 Jodie's family, including father Peter and sister Lucy, erupted with cheers of "yes!" and clenched their fists as the guilty verdicts were delivered.
Ong-a-Kwie and the boy, 17, had denied being involved in Jodie's death, with each blaming the other for the stabbing.
Jodie's sister shed tears in court as not-guilty verdicts were delivered for murder charges against Manual Petrovic and a 16-year-old boy.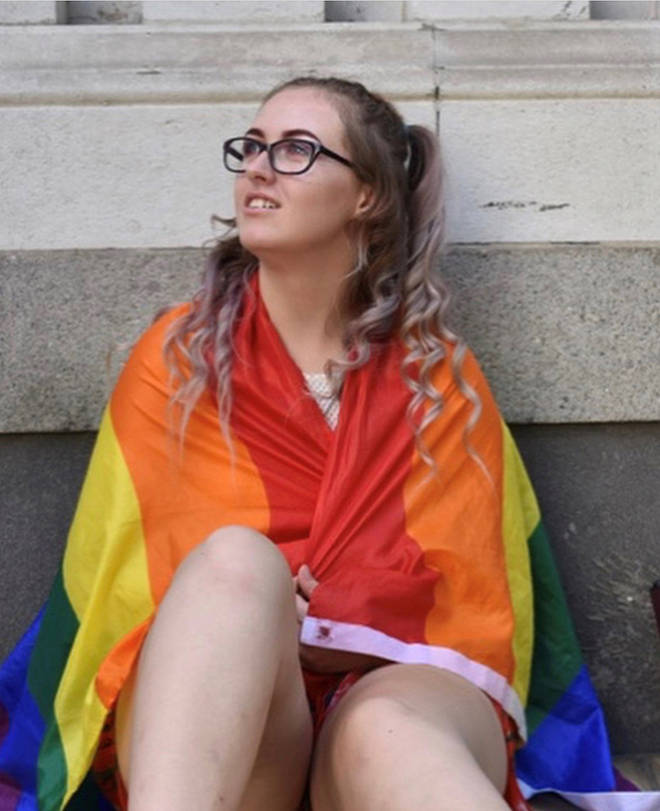 Her family left the court as soon as the verdicts were delivered.
There was little reaction from the defendants as the verdicts were delivered after nearly six hours of deliberations.
They will be sentenced on November 18.
On the evening of March 1, Petrovic had driven the defendants to Amy's Park in Harold Hill, east London, after Ong-a-Kwie sent an urgent request for a lift.
Petrovic did a U-turn, turned off his headlights and waited in the car with the 16-year-old defendant as Ong-a-Kwie and the 17-year-old ran in armed with a knife.
Chilling CCTV captured the shadowy figures of Ong-a-Kwie and the 17-year-old disappearing into the park before the sounds of Jodie screaming could be heard.
Giving evidence, Jodie's boyfriend Eddie Coyle, 18, told how she collapsed in his arms in front of their horrified friends.
He said he thought the taller of the two assailants - said to be 6ft 2in Ong-a-Kwie - was about to punch Jodie when he "swung his arm out" and stabbed her.
Mr Coyle said: "She was in shock at first. She started screaming continuously, very loud, about two minutes straight. After she stopped screaming she began to faint."
Jodie died before she arrived at hospital from a 18cm deep stab wound to the back which almost passed right through her body.
Police have released CCTV footage of Jodie Walking to the park with her friends on the day of her murder.
Detective Chief Inspector Dave Whellams, of Scotland Yard, said "girl next door" Jodie's murder was a tragedy which shocked the nation.
He added: "It could have been anybody's daughter. She was a very nice girl, she had a small circle of friends, she did well at school, worked in the community, She was in the Scouts. She had been up to Downing Street. She was the girl next door.
"She was just an ordinary girl and that's the tragedy. She was an ordinary girl going about her ordinary business and has fallen foul of these people.
"They have gone there purposefully to stab somebody and they have not cared who they stabbed. They stabbed a 17-year-old girl in the back for no reason."