Vandals attack three police vans in Salford during knife sweep
22 February 2020, 15:53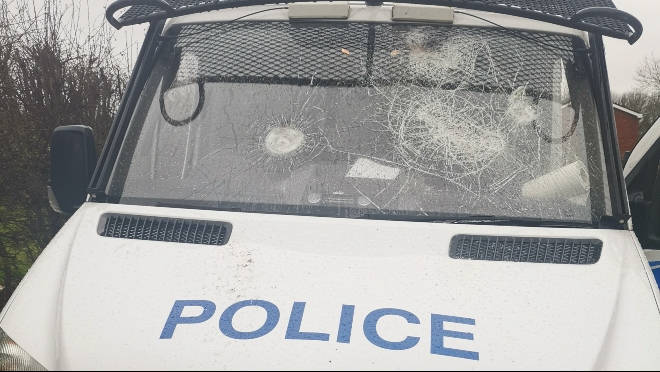 Three police vans have been attacked by vandals as officers carried out a knife sweep in Salford.
The vehicles were damaged at around 4pm on Friday while parked on Heath Avenue in the Manchester district.
Officers were out on patrol conducting a successful knife sweep when the attack took place.
After recovering a number of offensive items, crews returned to find the vans had been vandalised.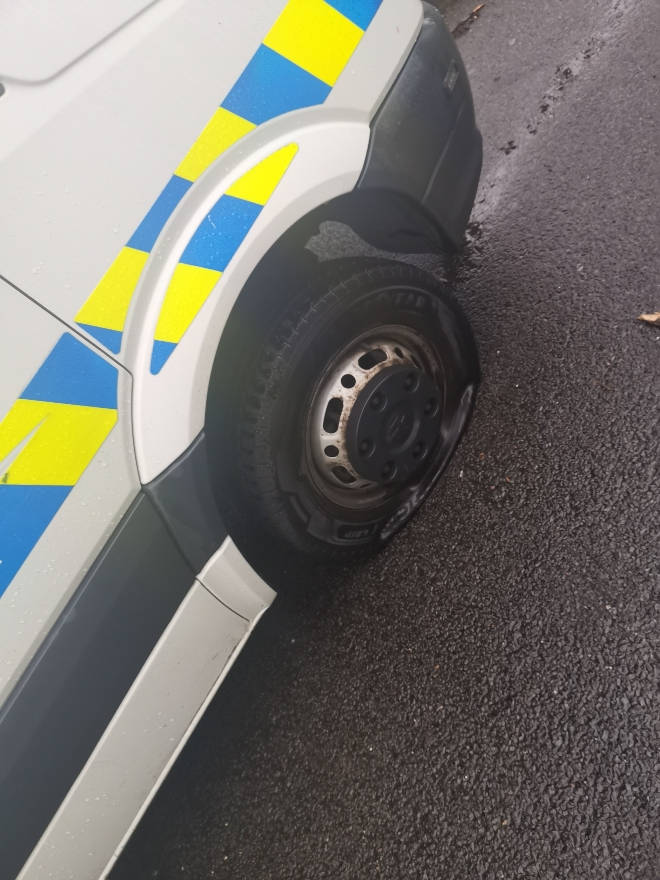 Fortunately, no one was injured during the incident that left two vehicles with smashed windscreens and two with damaged tyres.
Police are yet to make any arrests but enquiries are ongoing.
Chief Inspector Ben Ewart of Greater Manchester Police's Salford division said: "Our officers were out helping the community by doing great work removing knives from the streets only to come back and find that their vans had been vandalised.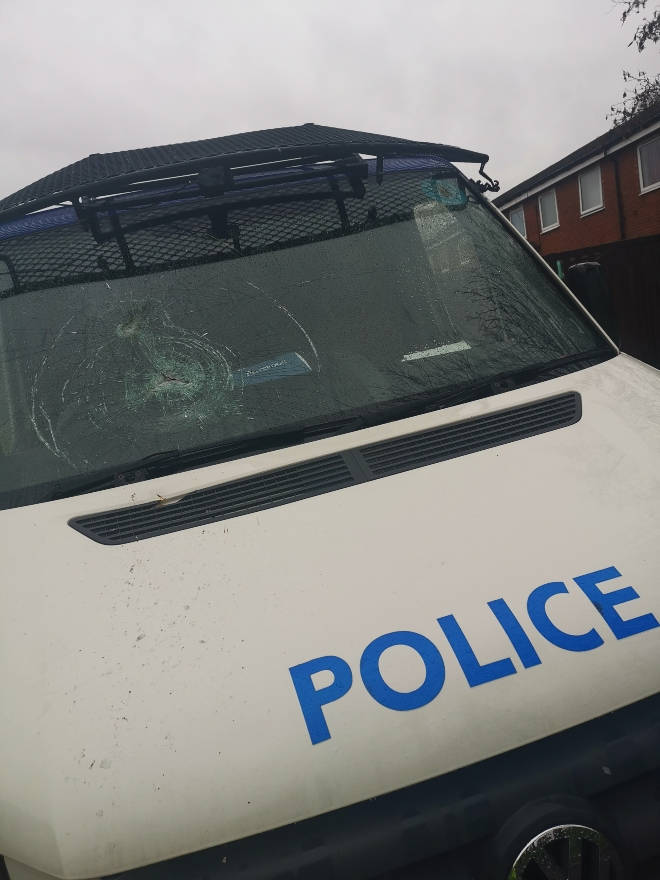 "We have recovered the vans but they will have to be sent for repair before they are able to return to the roads as emergency vehicles.
"This behaviour is completely unacceptable and it will absolutely not be tolerated. Anyone with any information at all should contact police as soon as possible.
"Despite this incident you will continue to see patrols in and around the area as our officers carry out their positive work within the community."
Anyone with any information should call police on 101, quoting incident number 1908 of 21/02/20. Reports can also be made anonymously to Crimestoppers on 0800 555 111.