Vietnamese migrant's final text was apology for 'failing her family,' says expert
26 October 2019, 14:05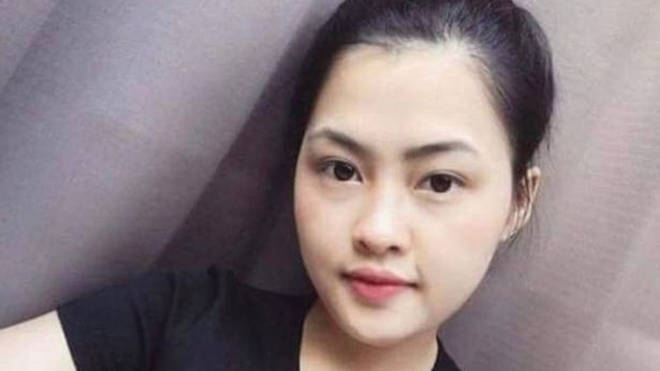 A Vietnamese woman who is feared to be among the victims of the Essex lorry tragedy apologised to her parents in a final text message because she believed she had 'failed her family,' an expert has said.
Mimi Vu, who is based in Saigon, is a leading expert on trafficking of Vietnamese young people to Europe and the UK.
In an interview with LBC, she said that she believed Pham Thi Tra My, 26, sent a goodbye text to her parents which contained an apology because she "failed the family."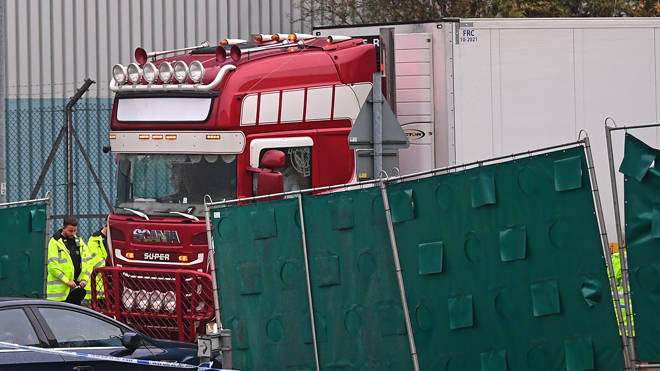 Pham Thi Tra My is feared to be among the 39 victims who were found dead in a lorry in Essex last week.
"Family is is the is the cornerstone of Vietnamese culture," said Ms Vu.
"Parents sacrifice everything for their children, children sacrifice everything for their families and the only people in the situation who benefit are the traffickers and the smugglers."
She added: "Her feeling is that her parents have sacrificed everything to borrow money, remortgage of their house, that she could have an opportunity to go work, have a better life and then support the family. So she's not only failed herself, but she's also failed her family."
Speaking to Matt Frei on LBC today, Ms Vu said that she thought it was common for people from central to northern Vietnam to try and come to the UK in a move that can take several years to complete.
 "The thing about calling it trafficking or not trafficking is it's much more nuanced than that.
"The journey between Vietnam and Europe in the UK is a very long one in time and distance and the the status of the Vietnamese migrant changes along the way.
"So often what happens is they do go willingly because they seek out opportunities to go abroad."
She explained that there are actually 'packages' that include transport, training to do nails and a job placement in a Vietnamese nail salon in the UK.
Bernie Gravett, a former Metropolitan police officer who now advises the EU on human trafficking take a northern route, so generally the victims I've dealt with in the past are flown to Moscow and then they take a land route across northern Europe and then come down from there."
He likened the people-trafficking operations to the Amazon website, with it being made up of "a host of resellers" working together.
Mr Gravett added: "When we get to Europe then they're looking [at] how can we cross Europe easily.
"So they use a European-registered truck, European drivers, so they're less likely to get stopped."
Mr Gravett said families trying to help their loved ones travel abroad would pay large sums of money to smugglers.
He told BBC Breakfast: "In Vietnam it is assessed at 20 to 30,000 US dollars, from China it's 40 to 50,000 US dollars."
Detectives are continuing to question four people over the deaths of the 39 migrants whose bodies were found inside a lorry in Essex on Wednesday.
A 48-year-old man from Northern Ireland was detained at Stansted Airport on Friday on suspicion of conspiracy to traffic people and manslaughter, Essex Police said.
Officers had earlier arrested a couple, named locally as haulage boss Thomas Maher and his wife Joanna, both 38, of Warrington, on suspicion of 39 counts of manslaughter and people trafficking.
It followed the arrest of the driver of the Scania truck on suspicion of murder on Wednesday, who remains in custody.