Boris Johnson next announcement: When is the next coronavirus lockdown review?
18 May 2020, 12:05 | Updated: 18 May 2020, 12:06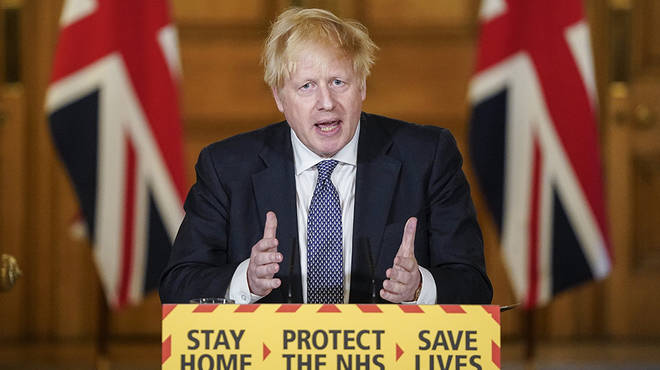 The last Covid-19 lockdown review happened on May 10 - but when will Boris Johnson be making his next announcement? And when will lockdown end in the UK?
Boris Johnson and his team of experts and advisors eased coronavirus lockdown restrictions in his update on May 10 even giving the UK a look at a possible lockdown exit strategy.
The country has been in lockdown since March 23 and the public are always eagerly awaiting to hear the next update from the Prime Minister around work, schools and the decline in Covid-19.
How will the NHSX coronavirus tracking app work?
So when is the next UK lockdown review from Prime Minister Boris? And when will the UK see an end to lockdown completely? Here's the details: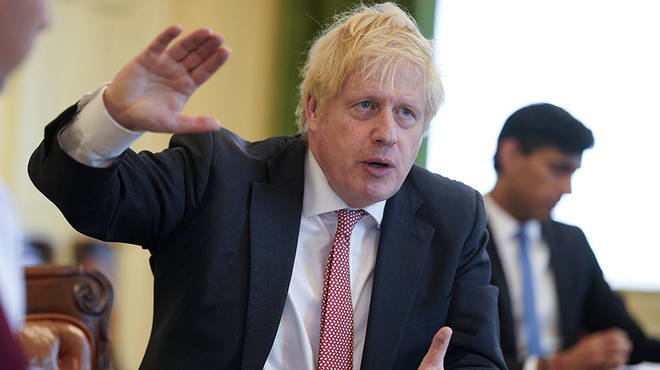 When is Boris Johnson's next coronavirus announcement?
Boris Johnson's most recent announcement came on May 10 where he revealed there could be unlimited exercise, you could see one person from another household outside and that anyone who couldn't work from home, could now go back.
He also revealed future plans for ending the UK lockdown such as a staggered return to school and the potential reopening of highstreet shops.
Boris and the government have yet to confirm the next lockdown review but they tend to happen every three weeks meaning it should be around May 31.
The coronavirus pandemic in the UK must pass five tests before the country will consider going into phase 2 and potentially easing lockdown rules.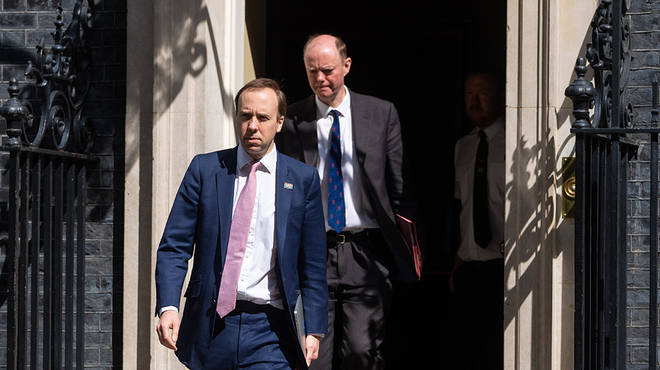 What is Boris Johnson expected to say during lockdown review?
There have been a lot of reports over what the Government have planned for the next stage of dealing with Covid-19 with rumours including essential face mask wearing, an update on schools and the return of more work sectors.