Police Hunt Cyclist Who Knocked Man Cold After Falling Off His Bike
2 October 2017, 13:54
This is the moment a thug knocked a man cold after falling off his bike.
Police have released CCTV footage of the incident from Sunday 13th August at around 3am on City Road in Hackney.
Riding on the pavement, the man fell off his bike after cycling through a group of three people.
He then chased after them and attacked them, knocking one of them cold with a punch, before targeting the others.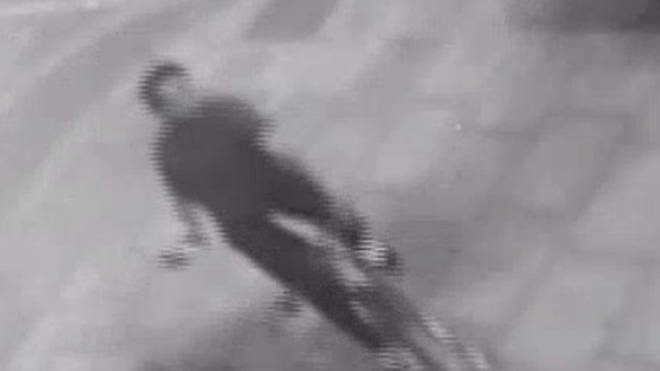 The suspect then went to retrieve his bicycle and fled the scene in the direction of Islington.He is described as a black man, aged in his 20s. He was wearing a dark polo shirt and black trousers. He also had a distinctive large beard.
PC Matt Jolley, of Hackney police, who are investigating the incident, said: "This was a callous and needless assault. Anyone with information is asked to contact Hackney police via 101, or provide information anonymously via Crimestoppers on 0800 555 111, or crimestoppers-uk.org."