Jealous Ex Stabs Mum-Of-Three 19 Times Before Leaving Her For Dead In Street
21 June 2018, 14:33 | Updated: 21 June 2018, 14:37
A jealous ex stabbed his former girlfriend at least 19 times and left her for dead in a sustained attack captured on CCTV.
Genu Armeanu, 45, has been sentenced to life after he was convicted of the murder of 44-year-old Elisabeta Lacatusu at the Old Bailey on Wednesday.
The court heard how Armeanu was lying in wait for his former partner as she returned home to her family in Norfolk Road, Ilford on 3rd January.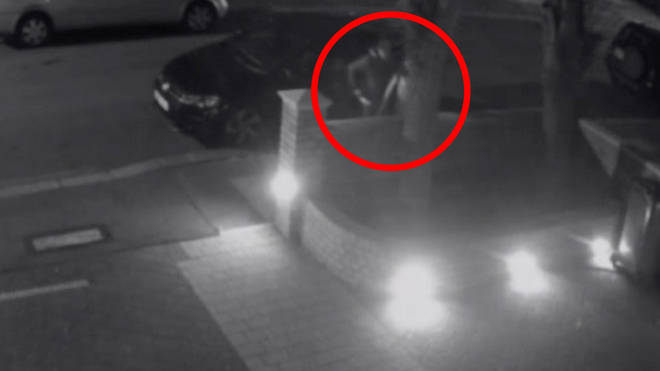 After briefly talking to her he drew a knife from his pocket and launched a frenzied attack.
Armeanu, of Coleridge Avenue, E12, stabbed Ms Lacatusu in the neck and torso before leaving her for dead in the street.
She was found by emergency services 10 minutes later but pronounced dead at the scene.
Ms Lacatusu had moved to London from Romania about two years before her death.
She was a mother of three and had two grandchildren.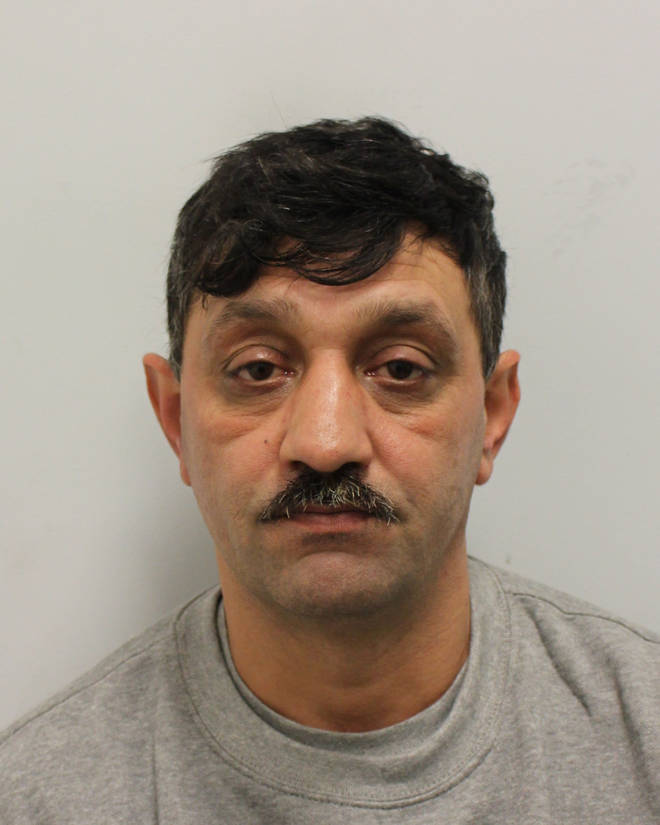 Armeanu was from the same city in Romania as Ms Lacatusu and had known her since childhood.
They had a brief relationship in the summer of 2017 which ended after her family raised concerns.
Jurors heard how Armeanu threatened to kill himself after the pair split up, before he then threatened to kill her.
Ms Lacatusu had to be driven home from the restaurant she worked in after noticing Armeanu waiting outside for her.
A few hours after the attack, Armeanu sent a text message to a mutual friend admitting he had killed Ms Lacatusu.
This information was passed on to the police.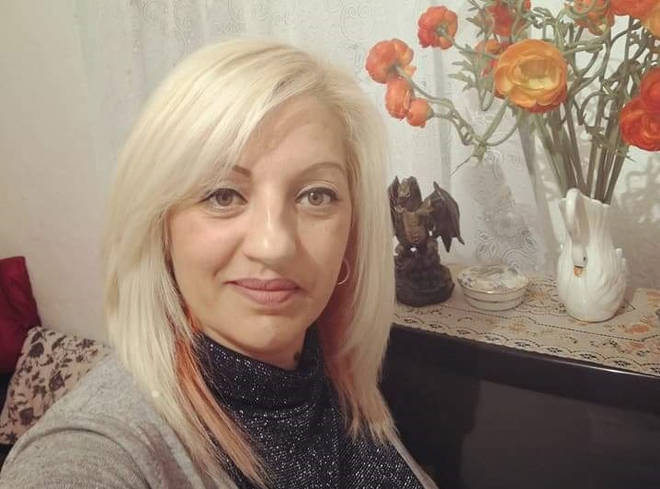 In the early hours of Thursday, 4 January, Armeanu was arrested by detectives on suspicion of murder.
During a police interview, Armeanu said: "We have been together for a year. I know what I did. I did it for love. I found out she had been with someone else."
Officers asked Armeanu to tell them about the murder.
He replied: "There is nothing much to tell, just that I love her too much and I couldn't live with the thought that she is away to the other one so then, I've had this thought to kill her, that's all."
Armeanu was charged with murder on Thursday, 4 January.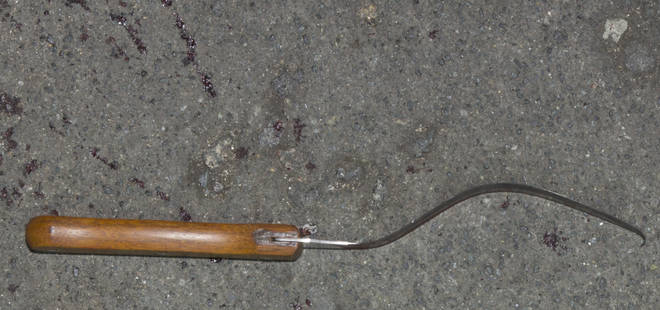 Speaking after the trial, Madalina Lacatusu, Elisabeta's daughter, said: "Our lives have changed completely since she is no longer with us.
"Her death shattered our daily peace and now we just try to survive.
"I don't really know how I still carry on living.
"I am scared to walk out on the streets, I try to go out accompanied.
"I have nightmares, a month after my mother's death I was unable to sleep for more than a couple of hours at a time."